Show Homes
Come experience what Rykon has to offer. Look around our show homes to get a feel for how quality feels.
You will be greeted by our amazing show home tenant who can provide you with any information you may need.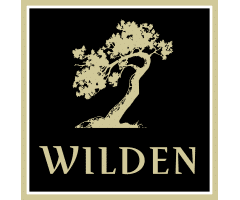 About

Wilden offers tons of great options.
From views, to out-door living, along with access to many great opportunities near-by.

Features

A 3 storey, 3 bathroom, 3+Office Bedrooms surrounded by 4,266 sq.ft.
A beautiful layout!

Getting Here

131 Skyland Drive
We're open 1-5pm daily except Friday.