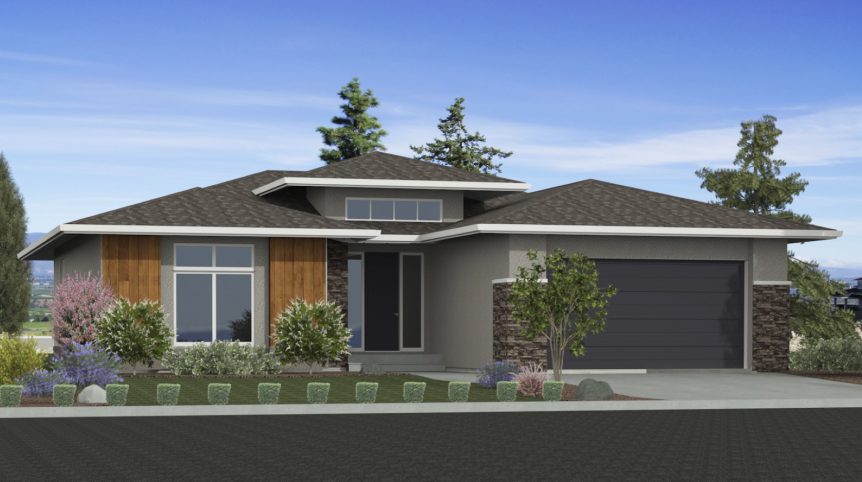 3 Reasons to Build a Modern Home
Are you looking to build a new home or renovate an old one? You might want to take the modern route, where today's advancements in building construction are integrated into the structure. There are certain advantages to doing so.
Modern homes don't necessarily mean following a contemporary design. A house can look traditional and dated from the inside out, but with a touch of modernization. A Victorian mansion, for example, can have automated features that make it a smart home. Now why everyone aims for a modern property?
Eco-friendly home
These days, building a home call for sustainability and environmental consideration, where your house and your daily activities don't contribute to greenhouse gas emissions or increased carbon footprint. Modern architecture and engineered raw materials are geared towards eco-friendliness. Lots of research also aims to discover and develop construction materials that are sustainable. So if you follow modern design and practices in building your home, you're actually building a property with a conscience.
Aesthetically pleasing design
Modern designs maintain a balance between overall aesthetics and structural efficiency. It follows a plan that features large, bold exterior elements; simple, flat roof lines; sharp, clean lines; and a mix of traditional and modern materials, such as wood, metal and stone. The result is an aesthetically pleasing structure that is easy on the eyes for many years to come.
Some of the characteristics of the modern design include:
Minimalism, less is more
For instance, you use the same materials all throughout your home, allowing you to create a feeling of continuity. Buying materials by bulk will also mean better prices on higher volumes.
Open and clean
Modern design embraces open spaces, easily transforming a small area into a bright and airy space. Without walls obstructing your view, your home would look spacious and wider than it really is.
Simple, yet ingenious and clever
Modern home design is about questioning how things were done in the past, and looking for innovative ideas. This results in modular furnishings and space-saving ideas.
Spacious with lots of light
Open space isn't the only thing a modern house wants to achieve, but also the effective use of space within the structure. Every nook and cranny could have a purpose, no matter how small. Modern design is also about using natural light to your advantage.
Sticking to the budget without compromising quality
When you build a modern home, brand name isn't part of the equation, only quality. This makes it easier to stick to the budget, without sacrificing quality of construction materials and fixtures.
Now who doesn't want to live in a home with such amazing attributes?
Room for customization
Because a modern home doesn't rely on symmetry or is restricted by design conventions, there's plenty of room for customization. There are even preparations and considerations for future expansion, which is advantageous if you start off with a design suitable for a single homeowner, and then expand as you have a family. The opposite is also true. That is, you can downgrade in size at a later point in the future.