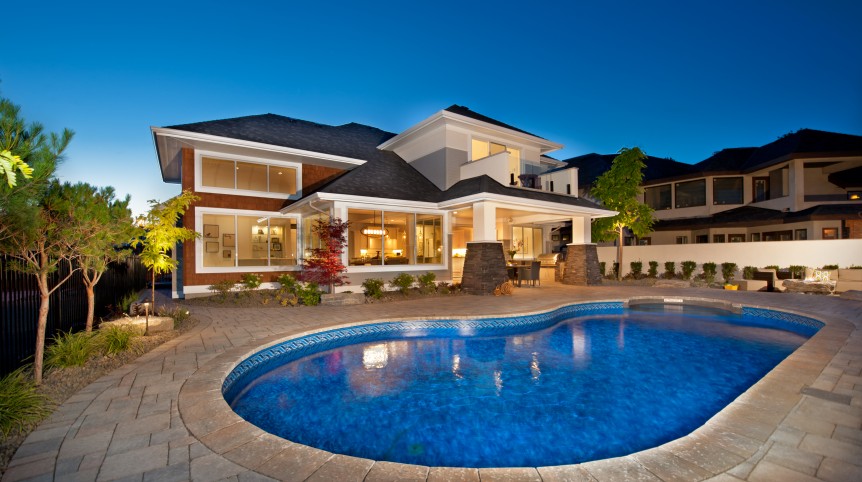 3 Things to Keep in Mind When Adding a Pool
3 Things to Keep in Mind When Adding a Kiddie Pool
Picture this: it's summertime and your kids are sweaty and bored, but the community swimming pool is too far away from your house. What do you do?
Well, the quickest solution is to buy an inflatable kiddie pool that you can fill with water and turn into a splashing area for your toddlers and preschoolers. However, if you want something that can last for a long time, you can add a kiddie pool to your home. This requires substantial time, money, and effort, but it's worth the hard work since you'll have a permanent pool that can give your children years of fun and excitement.
But don't just jump into this project right away. Before doing anything, you should first consider the following:
Select the location
If you already have a full-sized swimming pool, it makes sense to attach your new kiddie pool to it. This way, you'll find it convenient to clean and maintain the two since they're just placed side by side. You can also easily keep an eye on your kids while you splash around in the adult-sized pool.
If you don't have an existing swimming pool, you'll need to choose the right location for the new one. Ideally, it should be in a shady area so the water stays cool during hot days. If you're building a below-ground pool, avoid low-lying areas so water runoff from the rest of your property won't end up in the pool. Of course, make sure that the location you choose doesn't have any underground utilities running through it. You don't want to start digging only to end up hitting plumbing pipes.
Decide on the design and dimensions
How big will your new kiddie pool be? Only you can answer this question since the answer depends on your preferences as well as the available space on your property. Generally, though, it shouldn't take a lot of space since your children would most likely just use it as a wading pool; a diameter of four to five feet is usually enough.
Next, focus on the design that you want for your pool. Should it be above-ground or below-ground? The latter is usually ideal if you have little kids since they can easily get into the pool just by sliding down into it. If you opt for an above-ground kiddie pool, make sure it would have appropriately sized steps as well as railings that your kids can hold on to.
You'll also need to decide on the shape of your pool. A round kiddie pool is the simplest no-frills option, although you can experiment with various shapes and designs if you want.
Choose between DIY and non-DIY
If you have the time and the DIY skills, there's nothing wrong with building your kiddie pool on your own. But, if you're busy with work, or if you're not confident with your abilities, the best thing to do is to leave it to swimming pool experts. These professionals receive extensive training in their field and often have years of experience, which means they can get your kiddie pool up in a quick and efficient way.
Use these tips to add a kiddie pool to your home and help your children cool down during hot summer days!