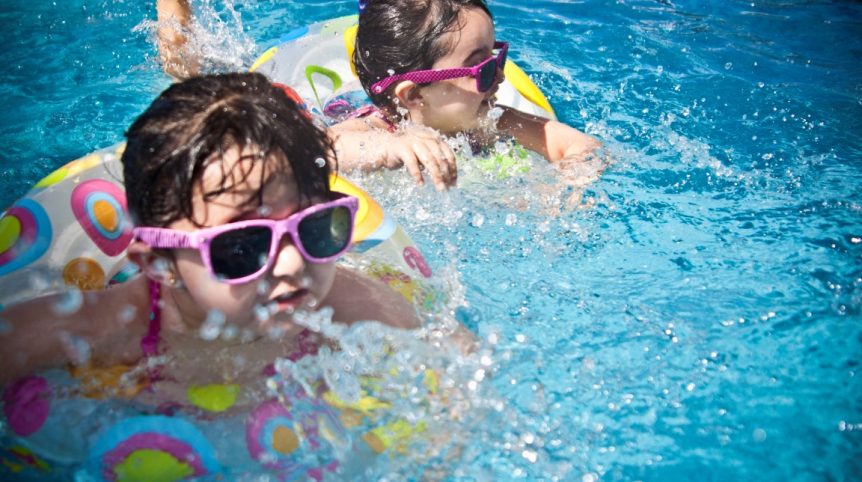 5 Kid-Friendly Home Renovations with Your Kids' Help
Now that school is out, you're probably thinking how you can keep your children occupied so they don't make a mess around the house. There must be some useful ways for them to expend all their energy, so you can complete your daily tasks without interruption.
Well, why not have them help you with some home improvement projects? Just think about the number of hands you can use to get the job done faster. There may not be any guarantees that the job will be easier or right the first time, but it would make a great bonding experience for the entire family.
Home Improvements to Do with Your Kids Being out of School
Repainting the walls
A fresh coat of paint is one of the most inexpensive and easiest ways to upgrade the look of your home. It is also one activity that your children will be able to handle, provided they can hold a brush or roller. Just make sure to prep the entire area that needs to be painted to avoid unnecessary smears and smudges.
Lay down plastic tarps on the floor and cover any other parts of the house that don't need to be painted. Then, dress your children right, so they can have paint all over without you turning into Momzilla or Dadzilla.
Fix the backyard
Without a doubt, your children have done some damage on the deck, patio, and other areas of the backyard. All in the name of good fun. Take this opportunity to carry out some repairs or maintenance work, trim old trees, and plant new ones. For example, get your children on rake duty and off of the TV.
Work on the landscape
Have you always wanted to improve your front lawn and make a meaningful impression? With your kids to help out, you may be able to do just that. They can help you clean up the area where you plan to add a landscape, dig holes, or sow some seeds. They're likely to agree to the job as it gives them the excuse to play in the dirt.
Consider installing a fountain or building a pond. You can always hire professionals to complete this project, especially if you're not that confident with your handyman or building skills.
Update the bathroom
Small bathroom updates can be as simple as re-caulking bathroom tiles or as complex as laying down new tiles. Your children will be able to help in either project. They can clean the grouts before you apply a new layer of caulk, or assist you in ensuring the exact placement of tiles. You can also ask them to clean the bathroom fixtures until they shine with no traces of water marks left.
Build a storage on the entryway
Want to make sure the rest of the house stays clutter-free? A storage space built near the front door is an ideal solution. This is where your kids can leave their coats and shoes, and where you can store your keys and other things you need when you leave the house. Your children can lend you a hand during the construction, handing you the materials and tools you need.
For more elaborate home improvement projects, you have the option to hire professional builders or talk to them about design ideas. Book a consultation with experienced custom home builders and your project with your kids will be a success.