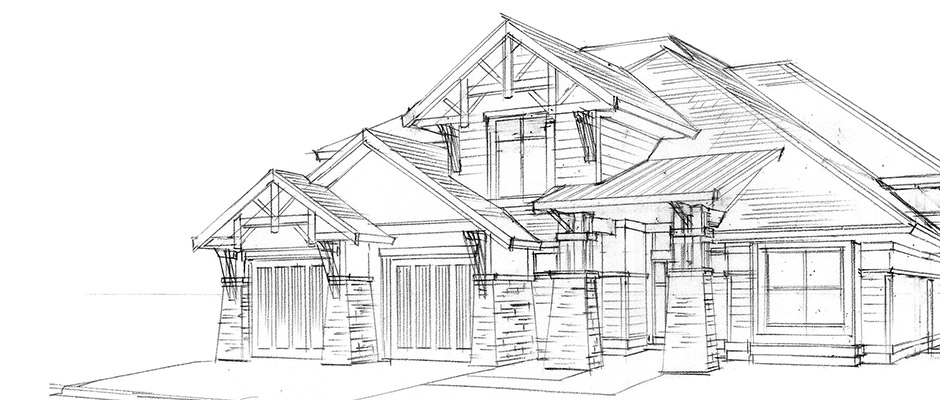 There is a common misconception out there that designing a custom home can cost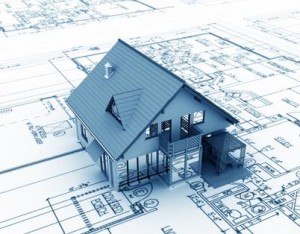 a ton of money and cause nothing but stress. At Rykon we are finding out that this is a myth. In fact over 50% of clients that built a home in the last year with Rykon chose to design and build a custom home.
The excitement of designing a custom home over choosing a plan is becoming more popular. As prospective home builders research the pros and cons many come to the realization that custom is a great option.
Much credit has to be given to designers and architects who ask important questions and get the feel for how people live and use their home. This is extremely important as they account for individual lifestyles, budget constraints and functionality/ live-ability of the home. Getting the most out of your home and using all the areas is the ultimate goal that custom design can satisfy.
Custom design can appeal to everyone, however we find 2 types of clients that are a great fit. If your that client who has a good idea of what you want and desire in a home, and you have spent countless hours surfing the web or on Houzz collecting ideas, custom design is a good option. Sketching out ideas on a piece of paper and starting a folder of pictures is always helpful when you step into the designers office. On the flip-side if you are a person who has no idea where to start and the whole process seems overwhelming, design is a good idea. Alleviating stress and worry is never bad, especially when it comes to one of the most important purchases you will make.
We at Rykon are privileged to work with a few great designers in the city. It gives us the luxury of matching clients with a person that can connect with them on a personal level. The designer who can listen and understand the clients ideas and concerns and can bring there concepts to life makes the entire process rewarding.
Common Questions:
Do custom plans cost more than stock plans? Yes they do.
Is there a substantial difference in the cost? Custom plans are becoming more affordable and depending on what designer you use the difference can be justifiable to get what you desire.
Is it worth the headache of trying to squeeze your families life into a stock plan? More people are saying it isn't, and would rather put their ideas into action. Makes sense right. After all it is your home when its all said and therefore should be a reflection of how you live and function.
March 5th, 2013