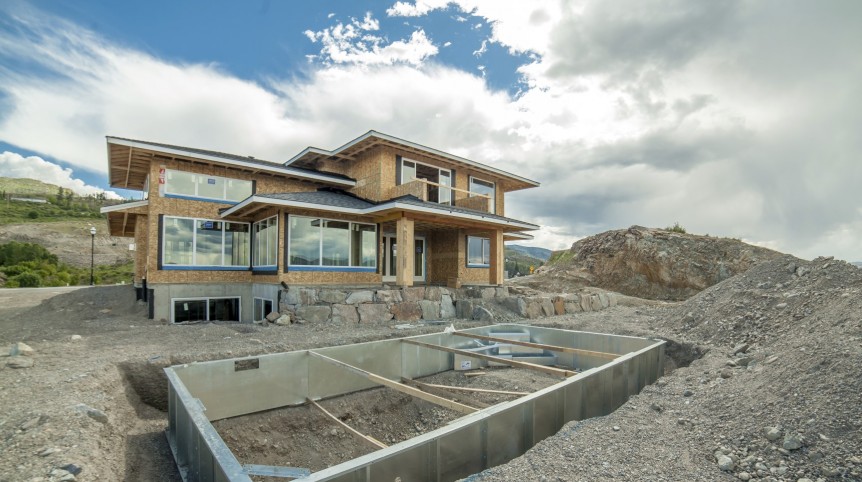 Buying a Home VS Building a House
"Buy a house or build my own?". This is one of the timeless dilemmas that many people face, whether you are first-time homeowners or are already several rungs up the property ladder. There's no right or wrong answer so, if you find yourself asking this question, you need to do your research and choose the best option for yourself and your family. We've created this guide to help you make the right decision.
Buying a House
Choosing this option comes with several benefits, and one of the biggest perks is that you already know what you're getting. You can personally visit the place and take a tour around it to see if you like its overall style, and you can check every nook and cranny of the house to see if it's in good condition.
If you're buying a pre-owned house, you'll most likely get a home with its own character and history. This "lived in" feel can make the place cozier and more comfortable and give it a unique ambiance.
Another benefit of purchasing a house is that you can move into it in as little as 30 to 45 days. This is a huge plus if your rental contract is ending soon or if you just want to get your own home ASAP. Buying an existing house isn't exactly cheap but, it can work out to be less expensive than constructing a home. This can depend, as some of our new homes can be a better option than buying. Come talk to us to find out the best solution for you.
Building a House
One of the biggest advantages of building your home is that you get to decide every single aspect of it. If you have specific ideas of how your house should look like and what features it should have, you can add these concepts into the blueprint. This ensures that the end result reflects your requirements and preferences and that your home will perfectly fit your lifestyle. Of course, your property will have a unique appearance and layout that match your personality and won't be found anywhere else.
Another benefit of going the building route is that you can choose the type of materials that will be used in constructing your home. As a result, you'll have the assurance that your house is made of durable and high-quality materials and that it can last for a long time.
Compared to buying an existing structure, building your property ensures that everything in your home is new and complies with the latest building standards. You won't have to deal with crumbling wallpaper, unreliable kitchen appliances, and stained counter-tops since everything is brand-new and up-to-date, or any un-expected things missed in inspections.
You don't have to worry since you don't have to build your home on your own. Rykon Construction can help you design your house and bring it to life.
Which Option Should You Choose?
If you decide to buy a house, get in touch with a dependable real estate agent. If you opt to build your own home, contact us here at Rykon. We're a team of custom home builders in Kelowna and have helped many people build their dream home, and we're sure we can do the same for you. Talk to us to find out how to make your dream house come true!