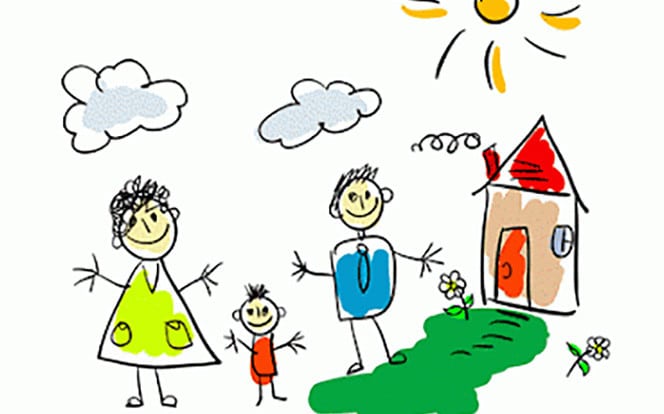 Here at Rykon Construction we see it as an honor to work with people bringing their home dreams to reality. We often say, "this is the single biggest purchase you may make in your lifetime" and we take that very seriously. We also understand the pressure and stress involved in moving to a new neighborhood, community or even a new province because we have been there before. One of the most valuable tools we rely on when working through the home planning process is life experience and knowing the feelings and emotions that come with that. People can feel comfortable that we have "been down that road" and have experience to draw on to help make the home building process a comfortable one.
No matter what the reason may be for moving to the Okanagan, we truly feel you will thoroughly enjoy the lifestyle here. With a busy summer wrapping up for Rykon and a forecast that projects building starts and home resales to continue trending up we are realizing a theme with the people changing addresses and building new homes. Living in Kelowna and working somewhere else is no longer out of the ordinary. With multiple clients flying out to Alberta and Saskatchewan for work contracts the prospect of calling Kelowna home and working elsewhere is becoming more common. Families are looking at Kelowna as a great place to settle, especially if they work out of town.
Then there is the fact that building and resale prices, which are typically near the top of the chart in Western Canada have fallen back in line with other cities and major centers in Western Canada. Take Vancouver, Calgary or even Regina as comparable and affordable, low priced housing looks to be a thing of the past. Especially in certain pockets, such as Northern Alberta and Southeast Saskatchewan where the demand for homes is at all time highs due to oil booms.
We are happy to assist the planning, budgeting and building of your home.