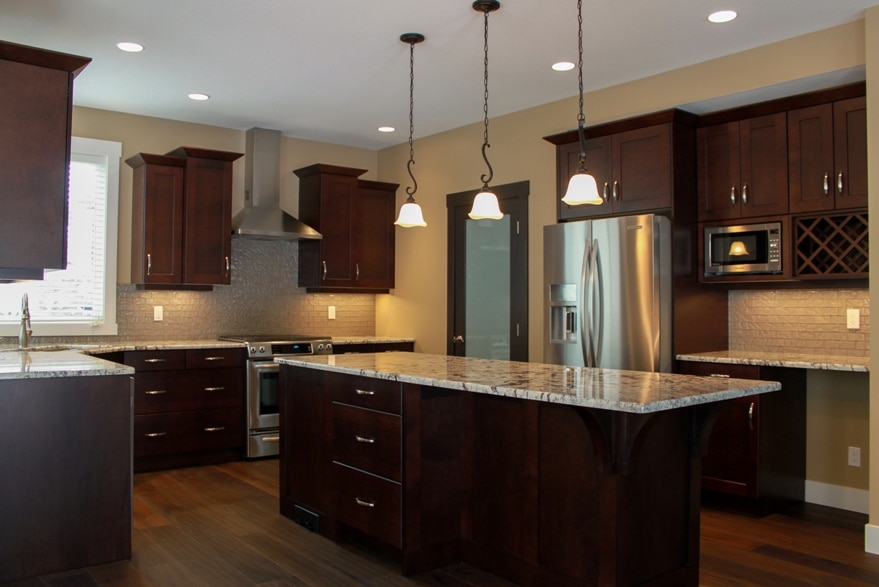 Building a home with Rykon Construction's reputable and experienced team alleviates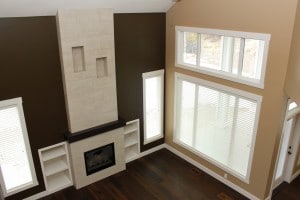 many of the headaches that can arise during the planning and construction of a home. Having established a client friendly program, complete transparency, and working through a well planned, phased process our goal is to eliminate stress and the majority of worry that can come with constructing a new home.
Stage 1: Planning
It starts with a sales team that works around the clock to help you through the planning and design stage. So often people can get overwhelmed by the wealth of plans and options that they have available to them. Not to mention the challenge of working within a budget. See for yourself how methodical and enjoyable the process can by setting up a preliminary meeting with the team at Rykon where starting a relationship is the key to a great experience.
Stage 2: Meet the Team
The plan has been finalized, the budget is in place and your ready to build with Rykon Construction. It's time to meet the Project Co-ordinator and  Construction Manager that will be working directly with you through the stepped process. The Co-ordinator will be your point person through the project, helping with decisions and making suggestions based on budget and of course experience. Meanwhile the Construction manager will receive the information, schedule the trades and ensure that your home is done in an efficient, timely matter
From building permits to kitchen faucets we've seen it all and we've handled it all.  We have been building pre-priced and custom homes for residents of the Okanagan for over 25 years.  Over the years we've learned a thing or two about keeping our clients relaxed as they navigate through the sometimes stressful building process. We take attention to detail very seriously around here and that starts with client communication.  We are committed to listening to our clients at every stage of the project from initial consultation through to inspection.  We handle every detail, in order for clients to enjoy the creation of their home. We think that our approach to building is what has made us a part of so many exceptional communities through out the province and within the Okanagan, and why you should consider Rykon Construction when you decide it's time to build your home.