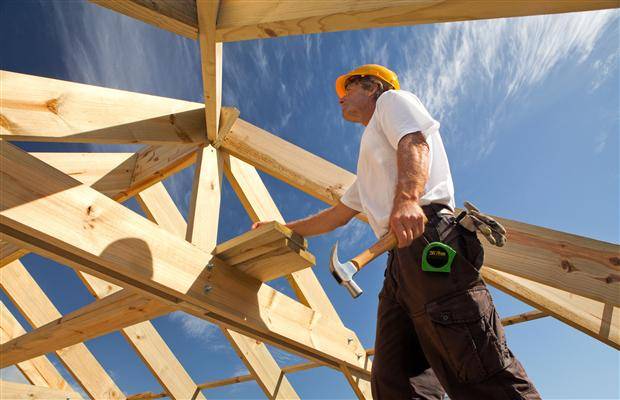 When choosing a trade to work on your home, price is important but going with the lowest price may not always be the wisest choice. Here are a few tips on how to choose a trade:
Ask your Construction Manager and Project Coordinator if they have used that trade before or if they have any knowledge of their workmanship.
If it is a trade who is unknown to your builder it is prudent that you check his references thoroughly and view some of his prior projects.
Consider the trade's workload. Even though that trade may be your first choice, if he can't meet your schedule, your home will be delayed and that will affect things like increasing your time and cost at a rental or even your financing draws.
Be cautious when using trades that are friends or family. Many people think they will get a "deal" however it quite often ends up costing more and in some cases there can be a delay in the progression of your home.
We also caution giving a deposit to a trade that is not well known or not highly recommended. DO YOUR HOMEWORK!
There is the old saying " You get what you pay for." This is very true when it comes to choosing trades. Do not pick certain trades because they are inexpensive or going to give you a good deal. Quite often inexpensive trades also have poor workmanship. This is especially true during the finishing stages. You want to minimize the amount of mistakes you can visually see because mistakes are prominent in items like painting and carpentry.
Trust the professional's (Construction Manager/Project Coordinator) opinion. If you are trying to save money consult your Construction Manager or Project Coordinator on how to go about it because they have experience and knowledge about where it is safe to cut corners to meet your budget.
Rykon is aware of the difficulties in choosing trades therefore we use the best. Your home is one of the biggest investments you will make, making wise choices throughout the building process will bring you years of satisfaction and comfort.
August 2015