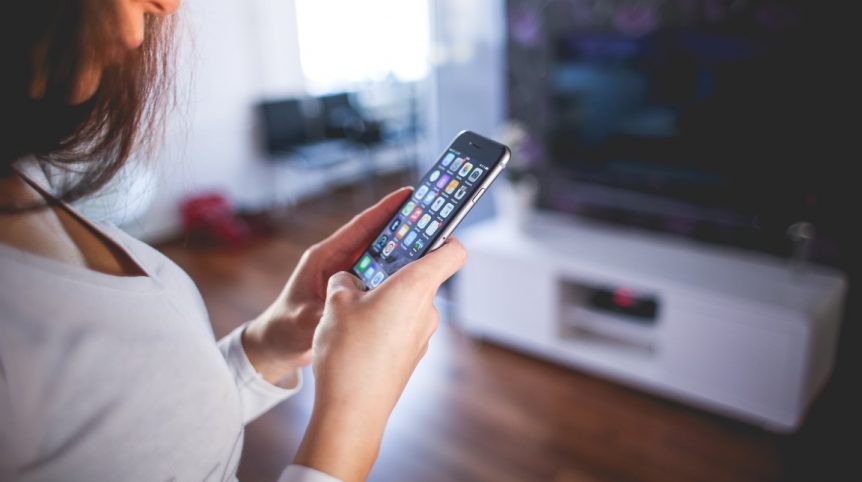 Create a Futuristic Home Today with Home Automation Systems 2017
To say that homes in the future are going to be futuristic may not be entirely correct.
Home automation is happening today! And houses that adopt these smart and advanced technologies and ideas are leading the pack.
People living in such homes are enjoying the convenience of automated living too. Don't you want to enjoy the same thing?
Best Home Automation in 2017
Whole-house control or automation systems
Do you leave your house wondering if you turned off the lights or the thermostat halfway through your drive? With a whole-house controller/automation system, you don't need to wonder anymore. Using an app that connects to a Wi-Fi router, you will get a good idea of the status of all your electronic devices, whether they are on or off, for example.
A good example is a device that connects to an app that notifies you which of your battery-operated devices are running low. No need to check on your smoke alarm manually.  
Energy monitoring devices
Some companies have developed a home energy monitoring centre that uses electricity data from your home to notify you if your HVAC system and other home appliances are working efficiently. It will even tell you if your laundry is done.
But the real highlight is that it measures energy use in your home in real-time, giving you an idea of what needs to be done to make your home energy efficient.
The use of such energy monitoring devices will not only help you save on energy bills by lowering energy consumption but also lower your home's carbon footprint. You have to admit it sounds really fancy and helpful in more ways than one.
Power management and backup
Do you live in a place prone to power interruptions?  
There is a huge possibility that your home electronics and appliances are losing a few years of their service life for every power outage. You can spare them from further wear and tear by using a power management system that you can use with critical electronics around the home.  
Look for a device that features a battery backup and surge protected outlets. This will give you enough time to properly shut down appliances. If you find one that comes with USB charging ports that have the emergency power that you can use to charge your smartphone, consider yourself lucky.   
Home networking security system
Home automation is nothing without an internet connection, which underlines the importance of a secure network. A fully automated home that is easy to hack can become a major problem. Criminals can override security codes and break into the house.
This is why you need a home network security system that provides your home network superior-performing protection. Find one that has the ability to create inspection points and analyze your network's traffic.
Apart from whole-house systems, there are individual kits that contribute to home automation. Kits that reinforce the deadbolts in your home or help you manage to light around your home are good examples.
Should you go for a whole-house or individual home automation devices? The choice is really up to you.