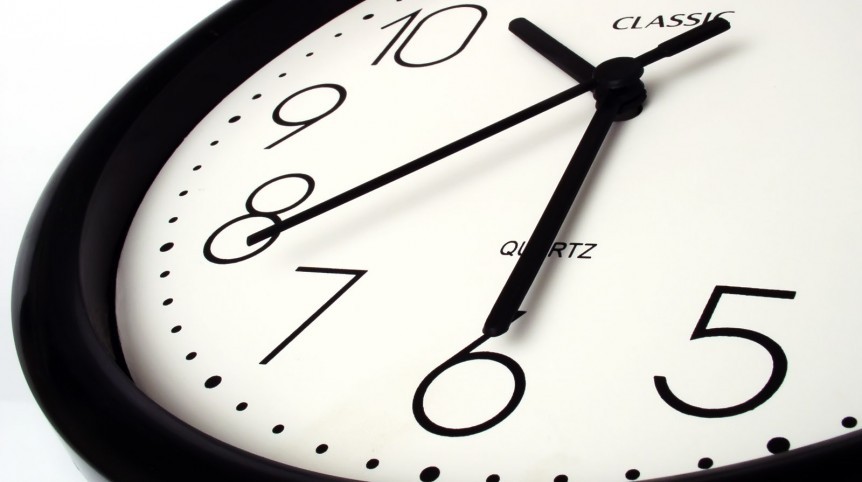 Unfortunately, summer has passed and fall is upon us, and soon winter will be approaching. This means that the construction of homes will slow down. As the temperatures drop the ground begins to freeze. This becomes a problem for the building of foundations for homes. The ground is too hard to dig up and the concrete is not able to dry correctly in such cold temperatures.
However, there are ways to get around this. If you are planning on building a house this winter we suggest you start the building process soon.
Many other areas of constructing a home can be done over winter, but timelines do change with regards to the foundation of your home.
Talk to Rykon today about building your dream home and how we can accommodate the weather limitations and your schedule to getting your home built quickly
October 2015