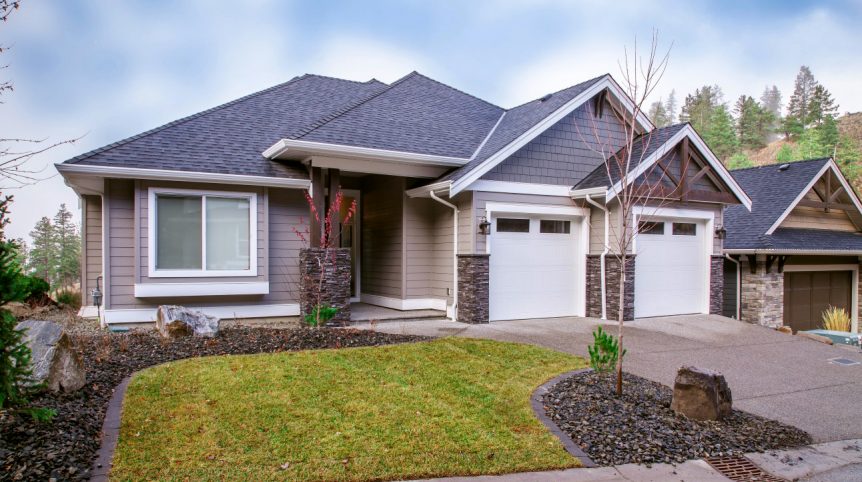 Custom House vs Pre-Built Home
Custom House vs Pre-Built Home: Which Should You Choose?
Whether you're buying your first house or your fifth, you'll most likely come across this question: should you opt for a pre-built house or a custom-made one? This is one of the most common questions that home buyers face, but it's not exactly easy to answer since each person has different needs and preferences. Fortunately, you can make the process less difficult by knowing the pros and cons of each option and weighing them carefully. By taking these steps, you can ultimately make the right choice for yourself and your family.
If you're ready to get started, here are some of the benefits and drawbacks you should know about:
Pros and Cons of Custom Houses
The best thing about choosing a custom house is the level of personalization that you can enjoy. You'll get to work with a custom home builder to create a home design that best suits your specific lifestyle; the builder will then offer suggestions to improve the design and, when you give the green light, translate your ideas into reality.
Custom homes are a great solution if you have needs and preferences that pre-built and pre-owned houses can't provide. For instance, if you have a daughter who uses a wheelchair, you can design your custom home in a way that would be easily be accessible for her. It's also an excellent option if durability is your number one priority. Since you have full control over the construction process, you can ensure that your house is built by highly skillful workers using only the highest-quality materials. These, in turn, will give you the assurance that your home can last for a long time.
Custom homes can have a few downsides, and one of these is that they can be more expensive than pre-built and pre-owned houses. This is completely understandable, though. Considering that you're working with talented builders to create your desired home from scratch, and that you have the option to choose your building materials, it's not surprising that the final price of your house may be higher than pre-built ones.
Pros and Cons of Pre-Built Homes
Pre-built houses can be cheaper compared to custom homes. This makes them highly attractive to people who want to become homeowners but don't have a large budget. They might not be customizable, but you can still get the house that fits your lifestyle by doing your research and looking for a pre-built home that suits your needs and preferences.
Of course, nothing can replace the convenience and prestige of being able to design your own space, and this is where pre-built houses fall flat. You can make improvements and renovations down the road to personalize your home according to your taste, but it still won't be the same as having a house that's custom-made for you and your family.
Making a Decision
Pre-built homes and Market Ready Homes are a good choice if you're on a tight budget and don't mind having the same home design as other people. But, if you want to have a unique house that reflects your personality and perfectly matches your needs, you'll want to get a custom-made home.
No matter what your decision would be, you can always get the help of Rykon. We specialize in building custom homes that suit our clients' taste and needs, and we offer pre-built market-ready properties that are up for sale. Contact us today to know how we can help you get your dream home!