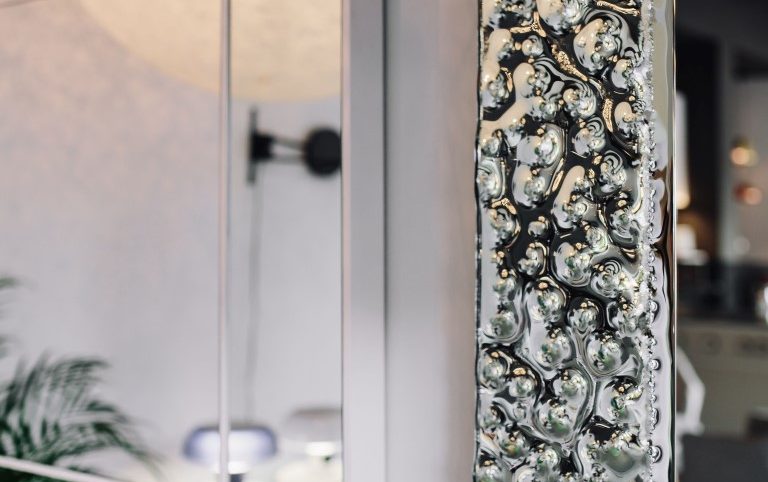 Deck the Hallways and Turn the Narrow into Wide and Fancy
Your home's hallway doesn't have to be boring.
But what can you do when it is narrow or not as wide as you want it to be? There are ways to upgrade it to create the illusion of space and make it functional and beautiful.
Add a wall of mirrors
Mirrors have always been known to help brighten up and open up space. So you should use them to make your narrow hallway appear bigger. You have the option to hang several mirrors in different areas or add an entire wall of mirrors.
What is great about the last option is that you not only enlarge the hallway but also save up on decoration. Think about it. If the hallway faces the outdoors or a stunning view, the reflection made will double as your decoration. The same is true if there are photographs and paintings across the mirrors.
Add storage units when space permits
Is there enough room to add overhead shelves and a bench in the hallway?
The storage unit will be perfect for items that you and the rest of your family need every time you go out. These include bags, shoes, umbrella, and the like. Place a bowl on one of the shelves for your keys.
The bench, on the other hand, is where you can sit down when putting on or taking off your shoes. Have it built in such a way that it doubles as a storage unit and you have more options for keeping the hallway organised and clutter–free.
Not enough room for such additions?
Consider a recessed design, where seating and storage are built deep in the wall than protruding out. This may require layout changes, especially when the next room has to be renovated to accommodate the new design, but it will be worth it in the end.
Add a mirror across to open up space and so you can check your reflection before you leave home.
Remodel the ceiling when possible
Regardless of how narrow the hallway is, it will look spacious if the ceiling is tall. This means you need to build up instead of build towards the side. Similar to recessed cabinets, certain areas of your home will be affected. The second storey of your home, if there is one, will have to be altered. But nothing like a good contractor can't work around.
However, if ceiling remodeling is not possible, use optical illusion.
Paint the walls in stripe using a dark colour while keeping the ceiling light. The striking contrast will help create an illusion of height.
Use lighting fixtures that direct light upwards. This will make the hallways look wider and taller. Make sure to choose fixtures that emit illumination with a soothing effect. Warm light can create a calm environment and soften contours by adding tint to the wall and ceiling colours.
Your hallway is what people would see next after the entryway, so it should be decked out like other areas in your home, with style and thought. With a few changes here and there, it can be upgraded and improved.
How much you need to spend for a hallway renovation will depend on the size, the fine details, and finish levels that you want. Speak to a custom builder today for an estimated cost of this project.