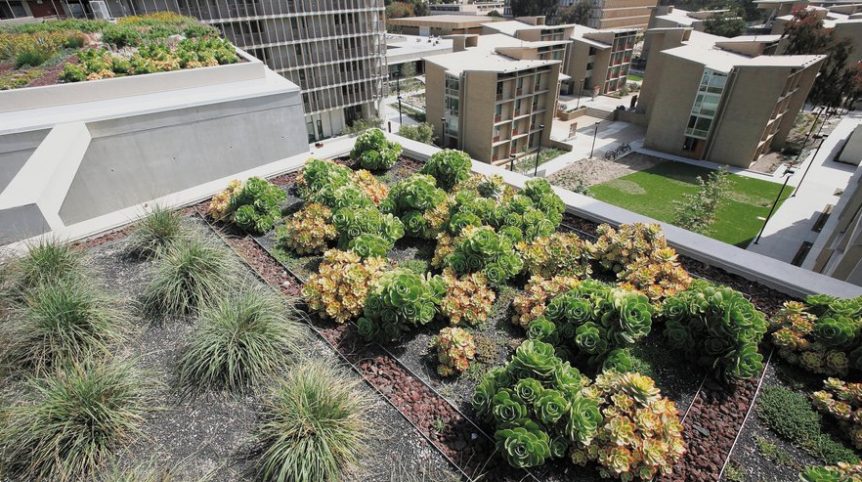 Do's and Don'ts in Yard Construction
Unlike a regular home renovation, there are more factors to consider in yard construction or landscaping projects. This is especially true if there are demolition jobs going on that can disturb the community or disrupt your daily routine. So ensure that a project begins and ends without any surprises, by knowing what you can and can't do.
The dos of yard construction
Get all the details about a particular project before you start digging. The rules and methods in building accessory structures, such as sheds or Cabanas, are likely to be different from when you're landscaping.
Check if you need a residential building permit for the yard construction that you have in mind. A permit is required if you want to build a structure that contains plumbing, a carport or garage, room extension, over 60-cm deck that will be attached to the house, enclosing a deck or porch, adding a geothermal system, building a full basement that requires excavation or raising a house, and fire damage restoration. Make sure to check with your city's building department about other yard construction that requires a permit.
See that the project meets the zoning by-law requirements, which covers several factors, such as building location, building height, lot coverage, and other essential provisions to ensure proper development. Contact a zoning officer in Building Services or your local agency to ensure that you're not in violation of any zoning laws.
Prepare provisions for land clearing and disturbance. If you need to dig up dirt, where would you dump it? Do you have a plan in case of soil erosion, water runoff, or when it rains and dirt goes down the storm drainage system? You should know there are penalties and fines for causing flooding due to a clogged storm drainage system.
Prepare to meet parking needs throughout the duration of the construction period. You may need to obtain temporary on-street parking permits for both passenger and contractor vehicles.
The don'ts of yard construction
Start a project without consulting with Building Services. It's one thing to waste money with construction mistakes, but an entirely different story when you need to pay for lawsuits, fines and penalties.
Start digging up dirt unless you get approval from concerned agencies and departments, and before any site inspections are carried out.
Overlook safety and protection of construction workers, passers-by, neighbors, and your entire family. What happens within the construction site will become your liability, so you must set up preventive, safety and security measures.
Carry out construction near trees without checking with the local council. The tree or tree canopy in question may be protected by laws designed to regulate the destruction or injury of all trees, especially those located on municipal properties.
Start your construction project without hiring licensed and insured contractors. A lot of things can go wrong on a construction site. But you can minimize problems or incidents when you hire well-trained and highly qualified contractors, something that a license guarantees. After all, construction workers have to go through rigorous tests and training in order to obtain a license.