Rykon Construction Management is pleased to announce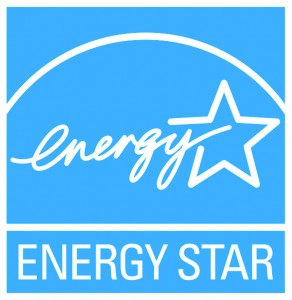 the official registration as an EnergyStar builder. Rykon is proud to be recognized for construction of energy efficient homes under NRCan's (National Resources Canada) new housing list.
The registration as an EnergyStar builder means that Rykon is able to use EnerGuide Rating Systems when constructing energy efficient homes. Providing homes with an EnerGuide rating allows home owners the opportunity to achieve high levels of home efficiency, thus making many eligible for various energy efficiency awards and financial gains.
The affiliation between Rykon and EnergyStar is important to the company and our goals, but it also provides an opportunity to educate current and potential clients on EnergyStar programs and initiatives. Commitment to building environmentally friendly homes and contributing to energy efficient living is what we are ultimately striving for.
More information to be released in the future regarding EnergyStar rewards, incentives and rebates. Stay tuned!
January 14th, 2013