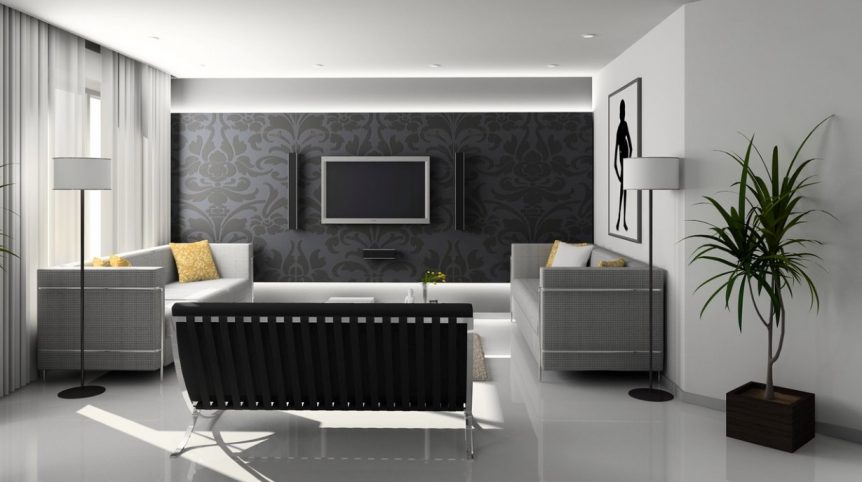 Entertainment room upgrades for 2017
Technological developments have birthed new entertainment options. Who would have thought that your mobile device could one day stream movies, music, and connect to the internet? And the good news is that all these advancements in technology can also be brought in to your entertainment room. Here are some upgrade ideas:
A "casting" device
With streaming services like Netflix increasingly becoming a popular choice for entertainment thanks to a good collection of films and TV series, how nice would it be see shows on a big screen rather than a tablet, laptop, or smartphone? That is where devices such as Chromecast and Roku come to the rescue.
If you're a little short on budget but want an entertainment room upgrade, getting a streaming player allows you to have fun while not breaking the bank.
A large-screen television
This is a rather costly investment, but it makes viewing much more pleasurable. Saturday night hockey will be such a joy to watch on a big-screen TV. It isn't just sports that gets a viewing boost; the Netflix binge experience will be much better on a large screen ;).
Choosing an appropriate screen size is crucial as well. So consider the viewing distance when picking a new television; you don't want the mistake of getting a screen that is too large or way too small for your entertainment room.
A good sound speaker
Audio and visuals go hand in hand. You can't have a wide-screen TV but have a really bad sound system. You don't even have to spend a lot for a good sound speaker. Just like buying a new TV, consider the size of your room when choosing a new sound system.
But a good sound system still wouldn't cut it if the room isn't equipped to provide the best auditory experience. Installing sound absorbing panels in your entertainment room solves this dilemma.
Plus, it's also a good idea to let speakers stand freely. Putting them on a shelf reduces the sound quality they are capable of producing.
A group of shelves
You might wonder whether shelves are needed given the increasing dominance of online entertainment. But where are you supposed to put your physical media?
Does anyone in your family like playing video games? Do they like buying vinyl instead of CDs? Do you still prefer purchasing DVDs? If so, you need a space to store these items and building shelves is a good option.
A "kitchen bar"
Hockey can be enjoyed with friends or family or having both in one room. Big games are also best enjoyed with some food and drinks and rather than go in and out to fetch something to eat or drink, why not have a little corner to store them?
The space should be enough to contain the essentials: a small fridge, space for appliances, and a bar for eating or displaying food.
Entertainment room upgrades don't need to be expensive. There are simple options to go for when upgrading your entertainment space.