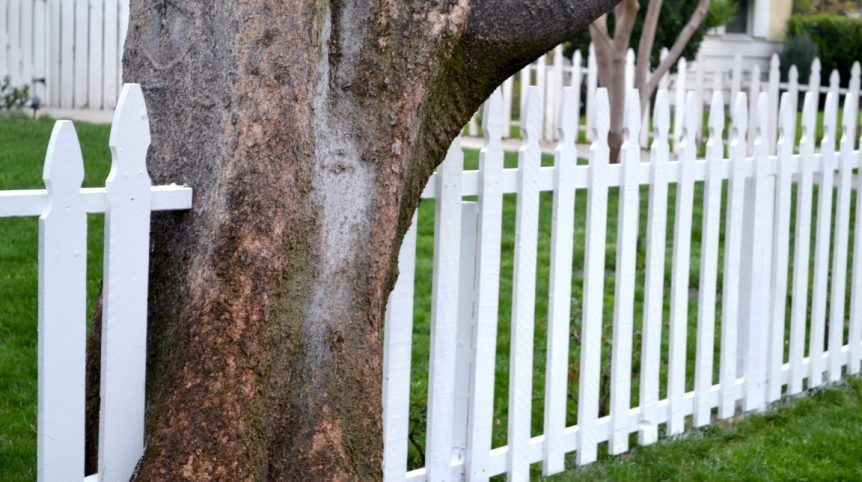 To Fence or Not to Fence?
To Fence or Not to Fence?
Do you really need to enclose your gorgeous house with a fence? Wouldn't it be so much better to put it on display for the world to see?
Even when a fence adds value to your home and increases security, it may not always be necessary. Unless, of course, your property is one or any of the following:
Built in a high-risk neighborhood
You need to keep your children and/or dog in the yard and out of passing traffic
Affected by noise coming from your neighbors or the busy street
Privacy is a luxury you can't enjoy unless a tall, solid fence is erected
You simply want a decorative element added to your already stunning home
There's no question that the need for security, privacy and some peace and quiet will make building a fence a sensible option. But there's more to it than deciding between a chain-link fence and a white picket fence.
Apart from the choice of materials and design, you also need to take into account fence standards as specified by local rules and regulations.
Height restrictions for a Single or Multiple Residential Property, for instance, are as follows:
Fence in front yard within 2.4 metres of front lot line should be at 1.2 metres
Fence in flankage yard within 2.4 metres of side lot line and within 2.4 metres of any driveway should be at 2.0 metres
Fence on unroofed deck and not in a front or flankage yard should be at 2.0 metres above surface of deck
Fence abutting multiple residential property and not in a front or flankage yard should be at 2.5 metres
Fence not in front yard or flankage yard abutting public highway or public walkway should be at 2.5 metres
Fence for tennis court, baseball diamond or other recreational facility should be at 3.0 metres
And there are more of them where these came from.
In addition, you might also need to check with your home owner's association, if there is one that governs your neighborhood. They might not allow fencing, or they may have a say as to the kind of fence you can have built. Something about maintaining consistency and overall style.
Is fencing ideal for your type of home? The answer will mainly depend on whether or not security and privacy is an issue. Then again, it's your prerogative as a homeowner to put up a fence if it's allowed and you have the proper permits.
This leads to the big question – DIY or Contractor?
For your safety and that of your budget, you should hire a fencing contractor to get the job done. You may be able to buy ready-to-install enclosures in stores, but you would need more than just the basic construction know-how to complete a project and ensure the fence stands for a long time.
Hire a contractor with specialized tools and the essential skills and knowledge. Make sure they also have the license to carry out fencing work.