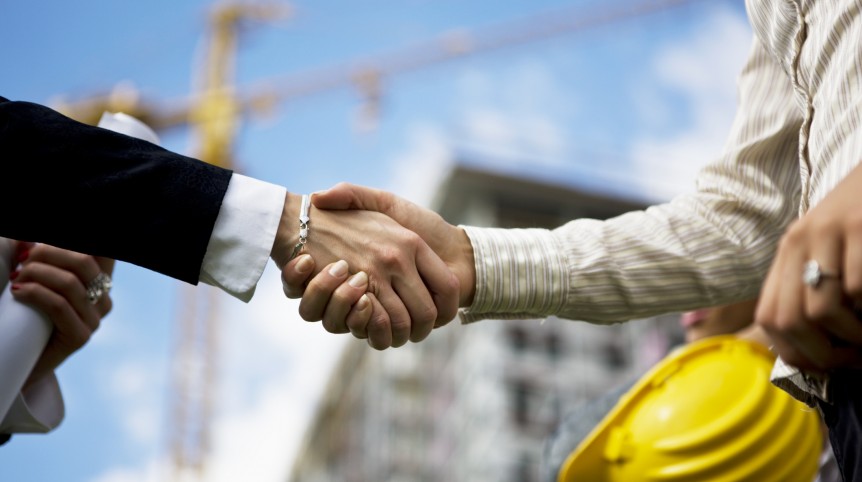 General Contractor or a Custom Home Builder?
When deciding to build your house, one of the most important things you should do is determine whether to hire a general contractor or work with a custom home builder. To help you decide here are a few points you should know about hiring a general contractor and a custom home builder.
What Does a General Contractor Do?
A general contractor (also known as a GC) can be compared to a coach or manager of a sports team. He manages his team members and ensures that they will work hand in hand to achieve the best results. Therefore, a general contractor does not build houses himself, rather, he scouts for the best service providers and subcontracts the work to them. For example, to lay your house's foundation he will hire a company that specializes in groundwork's and foundations. To install your roofing, he will get the services of a professional roofer.
General contractors usually earn on a per-project basis. This means that your general contractor will strive to finish the entire project within the shortest possible time in order to allow for them to move to the next project to gain more earnings. This can be beneficial as your home will be built quickly however, be aware there is the possibility for more errors when completing jobs in a short time period.
What Does a Custom Home Builder Do?
Unlike general contractors, a custom home builder controls and regulates the entire construction process. Jobs are not subcontract to other people as custom home builders have their own builders, bricklayers, roofers, painters, etc. Some even have their own plumbers and electricians, although others will subcontract plumbing and electrical services to licensed experts.
Working with a custom home builder is usually cheaper as almost everything is kept in-house. More flexibility can be experienced as the custom home builder takes care of the construction process from start to finish. In addition,  modifications made to plans can be accommodated where as, this can be difficult when working with a general contractor. This occurs because the general contractor is working with subcontractors on pre-agreed rates which will increase if any changes are made to the plans.
Similarities
Be aware that the lines between general contractors and custom home builders may be blurry. Many general contracts can have their own staff and subcontract the tasks that they are unable to complete, which means they act as a general contractor and a home builder at the same time. Meanwhile many custom home builders are taking on the responsibilities that used to belong to general contractors, such as aiding to obtain the necessary permits and ensuring that the plans meet building codes and standards in the area. When deciding, research the builder and know how they operate so you are able to pick the right option.
Choosing the Right Option
There is no right or wrong answer when it comes to choosing between general contractors and custom home builders. Take the time to understand your needs and decide which expert can help you.
However, as a custom home builder we provide the confidence and ease in our customers knowing that their home is in good hands. Our builders are reliable and the best in their fields. We build each home as if they are our own, making sure every part of the home is done well and to our customers expectations. Give us a call to discuss what Rykon can do for you!
May 2016