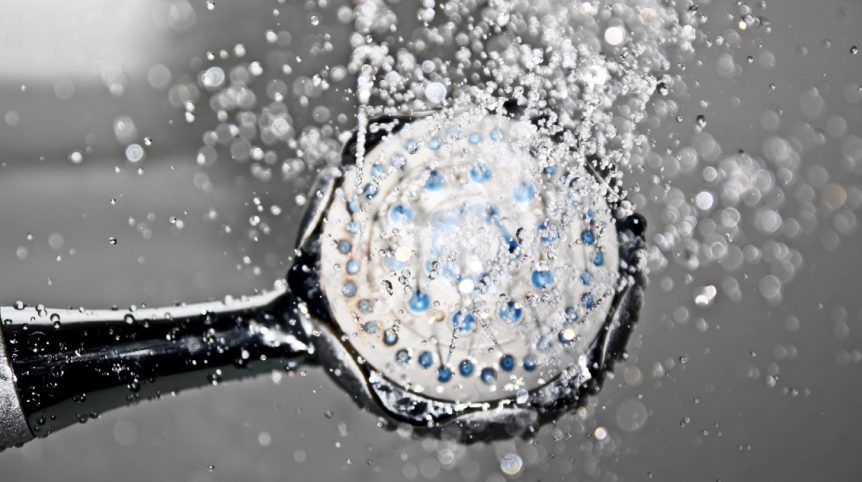 How to give your indoor shower that outdoor feeling
The bathroom is one of the go-to spaces in your home for a bit of relaxation. And what better way to create a sense of peace and calm than by bringing the outdoors in?
A visit to the countryside with miles of green spaces, views of mountains, and rolling hills is quite enough to rejuvenate the spirit. The sight of water lapping against a rock is equally soothing.
Wouldn't it be nice if you could bring some of those elements to your indoor shower? Here are some ideas on bringing that outdoor feeling in:
Use materials found in nature
Stone and wood are good choices for an outdoor-themed shower. Both materials not only provide a sense of warmth, but also create texture and provide a connection to the natural world.
There might be concerns regarding the combination of wood and moisture, but modern technologies ensure this isn't an issue to worry about. Wooden floor showers are increasingly becoming popular not only for aesthetic purposes but also for the way it reflects light. Other areas where wood can be used in the shower include the ceiling and on an accent wall.
When it comes to stone, there's an option to use natural stone or acrylic or ceramic tiles. Like wood, the material can be used on floors and on the wall.
Bring plants in
There are a good number of plants that enjoy moisture, which your bathroom has a lot of. Plants also improve air quality and eliminate bacteria, so bringing them in is not only helpful but also transforms your bathroom into a calming space.
While bringing plants into the bathroom is a good idea, it works best in spaces that allow a sufficient amount of sunlight in. For instance, it helps if your bathroom has big windows or a skylight.
With that settled, here are a few of the many plants that will thrive in your shower:
Eternity plant

Orchids

Snake plant

Ferns

Bamboo
Provide views of the outside
If you have a bathroom located close to your garden, why not use glass windows to enjoy the calming views of colour while taking a shower? Installing a glass sliding door or a folding door to connect the inside to the outside takes things up a notch.
It also helps to design with the elements of the outside in mind. For instance, you can design with river rocks or include plants similar to the ones seen outside.
Let light in
Skylights and floor-to-ceiling windows are good options for allowing a good amount of light to flood into the shower. Plus, allowing sunlight to enter the shower makes it easier to keep shower plants.
Your shower doesn't have to look so drab. Bringing the outdoors inside makes the area a whole lot more relaxing. Of course, your budget will dictate your choice but you don't have to spend much to give your indoor shower that outdoor feeling. It's as simple as bringing in a few plants or using bathroom items that connect to the natural world.