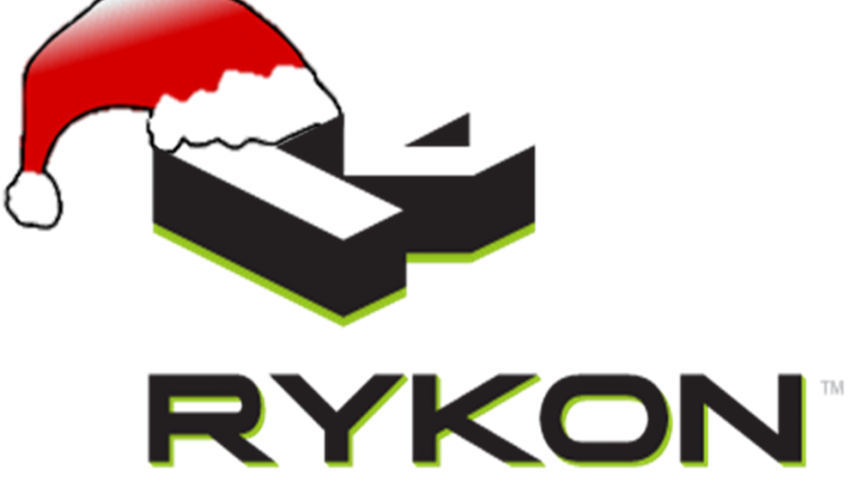 Merry Christmas from Rykon!
We want to take a minute out of our busy schedules to wish everyone a very Merry Christmas and a most enjoyable Holiday season! May health and happiness be on your side during this special time of year. We are constantly reminded with everything that is happening in our world today to enjoy the moments life brings, especially around Christmas time, and count the many blessings we have been fortunate to receive living here in the Okanagan Valley.
From our family to yours!
Kolby & Wayne
Rykon Sales Team