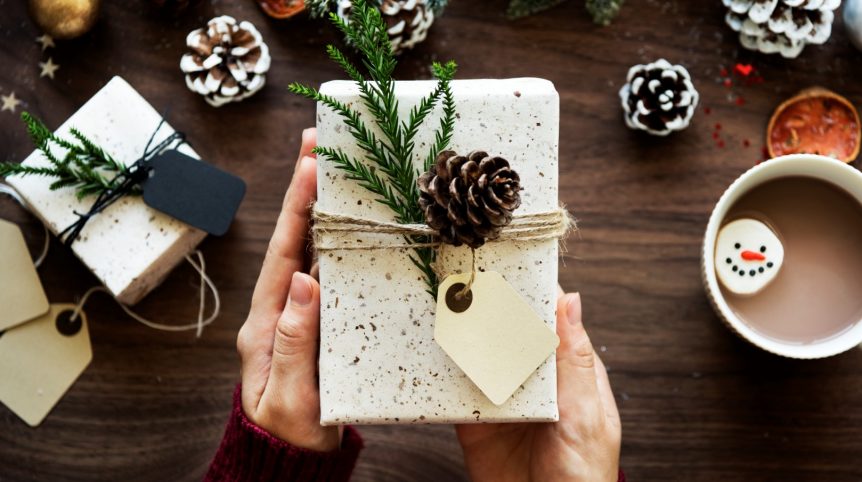 Home Decor That Make Ideal Christmas Gifts
When it comes to giving gifts, something useful is always welcomed and appreciated.
So for this holiday season, give friends and family home decors that bring form and function to any home.
Wall Art
Whenever you want to give your home a quick makeover, replacing old wall art with new ones is the quickest way to go. It can be inexpensive too, depending on the wall decor you choose.
Think a friend or family wants to do the same thing?
Give them wall arts this Christmas and these could be just the motivation they need.
With a huge variety of eye-catching wall decors to choose from, shopping will be fun and exciting. Choose from chic black-and-white photography prints, modern metal wall art, colourful canvas art prints, and personalized artworks.
Picture Frames
Generic as it seems, but buying picture frames as a Christmas gift will be appreciated. Just make sure to choose something different and unique, such as a frame made of agate, wicker, or other unusual materials.
Throw Pillows
Want to give comfort and style this holiday season? Throw pillows are a great idea. You can choose those that complement a couch or add a stark difference, enough to transform the look of a living space.
Available in a wide range of textures, colours, and patterns, your options are almost limitless. Remember to stick to something comfortable to use. If a throw pillow is made of dye, make sure the colour won't fade.
Coasters
Nothing says form and function than coasters. Many homeowners, however, often overlook such accessory because they're everywhere. But use coasters that mimic the look of Vinyl or those with cheeky prints, such as Tipsy and Blitzed, and what could be a common gift will become extra special.
What is even better is that coasters won't cost you an arm and a leg.
Bookends
Does your friend or relative love reading books and has a roomful of shelves of them right at home? Giving them bookends would be a thoughtful choice. For the avid book collector or home organiser, such gifts will be most welcome.
Bookends come in many shapes and designs, so you can mix them up to add a different touch to gift giving.
Lanterns
These days, lamps and lanterns are designed unique and out of this world. Regardless of a homeowner's style preferences or interior decor, there will be a lantern that will speak to them.
The Ventana Lanterns, for example, would appeal to the minimalist who allows a hint of style here and there. The steel luminaries resemble open-top storage units but with window-like cut-outs, complete with flaps. Switched on, the bulb within will cast window-like shadows on surfaces. Talk about throwing a magical glow.
Personalized Doormats
Personalizing a doormat conveys that you're brave enough to show you know a thing or two about the recipient. It can be your way of helping homeowners in welcoming guests into their home on a personal level.
Aside from customizing doormats with names or fun characters, you should also choose the right material. All-weather if the doormat will be placed outside of a home, warm and soft underfoot when placed indoors.