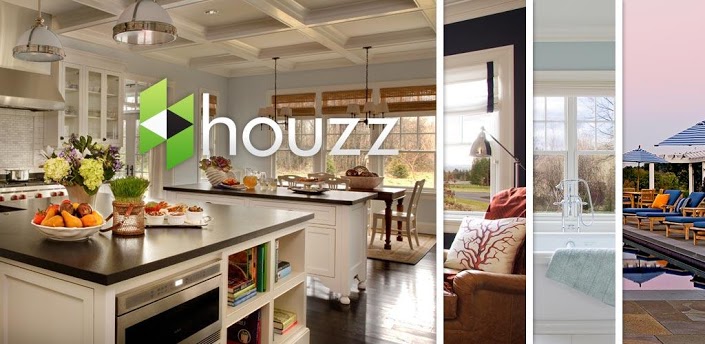 If you are planning or building a new home then you have most likely visited Houzz.com. If not then you're missing out on a tremendous tool and idea database. Houzz continues to gain popularity worldwide as more online visitors drop-by to pick up design and remodeling ideas.
Houzz is known to be the largest collection of interior design and decorating ideas on the net, with over a million inspiring ideas uploaded in the form of pictures and other tools made available by design professionals from around the world.
"From decorating a room to building a custom home, Houzz connects millions of homeowners, home design enthusiasts and home improvement professionals across the country and around the world. With the largest residential design database in the world and a vibrant community powered by social tools, Houzz is the easiest way for people to get the design inspiration, project advice, product information and professional reviews they need to help turn ideas into reality." – www.houzz.com/aboutUs
Consider yourself warned, it's incredibly addictive!! Watch minutes turn to hours as you cruise the Houzz database adding to your idea bank and bookmarking favorites. It can definitely serve as a great tool, one that we would recommend new home builders check out. So to all who hit up houzz online, enjoy, but remember to keep your budget in mind!
April