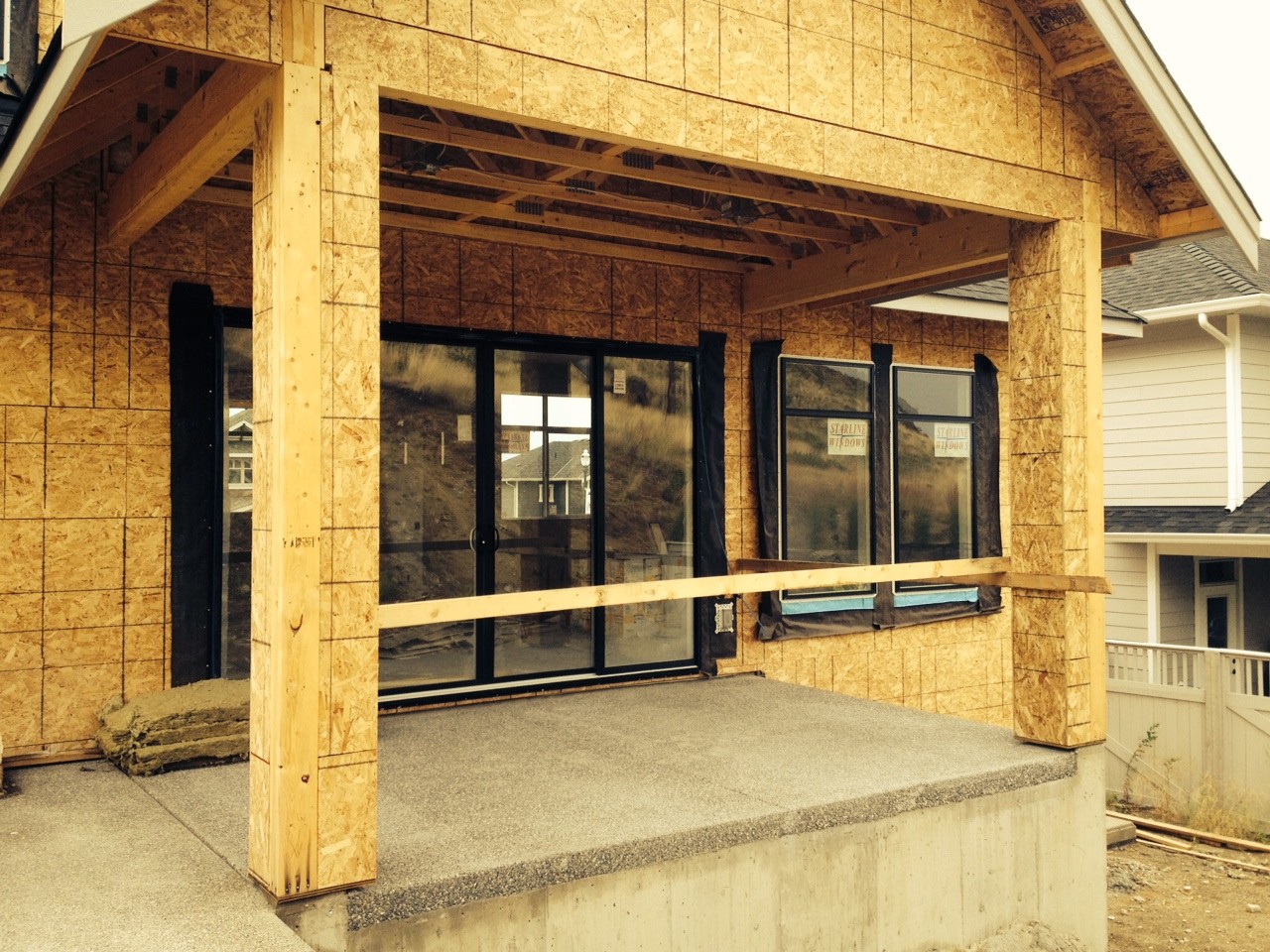 Steps for Hiring a Renovation Contractor
Even the highest-quality houses are destined to need renovation at some point. So, when you buy the best possible market-ready home or the most prestigious pre-priced home, there will still come a time when you'd want to renovate it and give it a whole new look.
The question now is this: who would you like to renovate your beloved home? There are lots of contractors to choose from, but not all of them can provide quality services and give you your money's worth. So, before hiring anyone, you'll need to look for the right renovation contractor to hire. You can start by taking these steps:
Check their credentials
Reputable contractors invest in their business, meaning they take the time to go through training and gain the relevant accreditation. They also make it a point to take refresher courses every now and then to stay updated with the latest industry trends. So make sure to ask your contractor about their credentials; if they're legitimate, they won't hesitate to show you their licenses and certificates. Double check the info they give, too. For example, you can take their business license number and use it to get more information about the company through the local licensing office and the Better Business Bureau.
Ask about their experience
"Have you previously tackled a project that's similar to mine?" This is one of the most important questions you should ask your contractor. As much as possible, they should have had substantial experience in the work that you want to be done. This will give you the assurance that they know how to approach the job and can finish the work in a quick and efficient way.
Inquire about insurance
Your renovation contractor should have more than enough public liability insurance as well as workers' compensation insurance. This way, if they damage your property, or if one of their staff gets injured in your home, the contractor will have to shoulder the responsibility and you won't have to worry about the legal and financial ramifications.
Get feedback from their past clients
Reliable renovation contractors are confident to get references from their previous customers, and they won't hesitate to show these to you. Better yet, if you have the time, get in touch with these clients on your own. Ask them if they were satisfied with the contractor's work or if there was something left to be desired, and find out what their complaints are, if any. Their answers should tell you if you're on the right track or if you need to look for another contractor.
Look at their past projects
One of the best ways to judge a contractor's skill is to personally look at the projects he has completed. For instance, if the contractor has previously worked for your friend or neighbour, ask if you could go through his house and look at the finished product. Study the workmanship: does it reflect the contractor's skills and talent, or does it show his lack of training? Does the renovation make the entire house look fantastic?
These are just some of the steps you should take when hiring a renovation contractor. If you're still in the process of finding a new house, contact us here at Rykon. We specialize in market-ready homes, custom homes, as well as pre-priced units and can provide you with the home of your dreams.