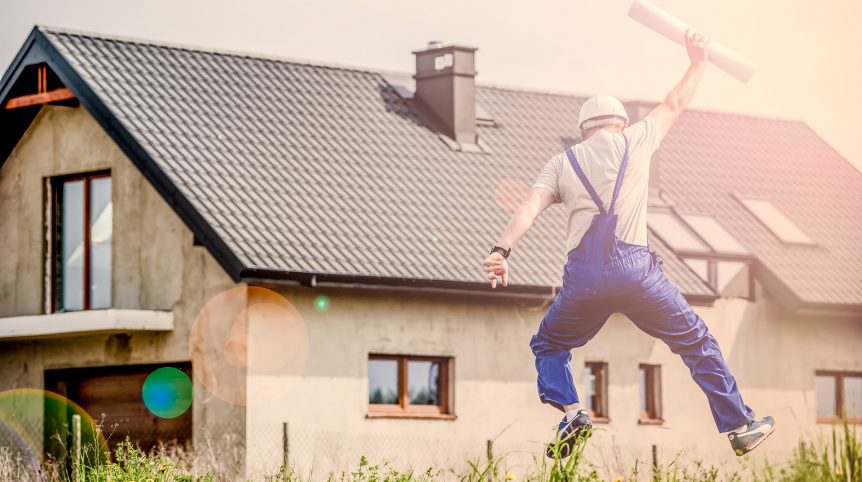 Infrastructure Developments & Jobs for Canada in 2018
Having turned just 150 years old, there is a brighter future ahead for the growing economy of Canada and for the majority of its citizenry. This is in part due to the increasing workforce demand that resulted in a stark decrease in the country's unemployment rate. Canada is looking at a bright future ahead for all economic sectors involved – with its construction industry included.
There was an increase in the total percentage of construction jobs required in Canada during the first half of the year 2017. This was part of the 387,000 jobs added to the economy, where 90% of which were permanent in nature.
The increase in jobs related to construction has been significantly noticeable in seven provinces, which indicates growth in those areas. The top three provinces that led this development are British Columbia with more than twenty thousand jobs, followed by Quebec with eleven thousand-strong jobs, and Ontario with more than seven thousand jobs. Although a drop of construction jobs was felt at Newfoundland, Nova Scotia, and Alberta due to the violent drop in oil prices back in 2014, the overall trend in Canada tips towards the positive.
British Columbia's growth in the number of construction jobs is expected to continue over the short term owing to the 9.6% increase of residential permits in the first half of the year 2017, while Quebec will sustain its growth due to the increase of the value of both residential and non-residential building permits. Ontario alone constitutes two-thirds of the overall plan in the construction of both residential and non-residential projects for Canada in the near future.
These all mean that there will be more construction-related jobs for the mentioned provinces this coming 2018. In fact, there is still a constantly growing gap between the actual job force in current employment and the job vacancy positions in the construction industry of Canada. The CFIB or Canadian Federation of Independent Business rated the Construction Sector with a strong 60.7 which is the highest in recent history.
All the positive indicators would mean that we are about to see a continued fast sailing of Canada's construction boom at least in the short term. This is consistent with the generally positive stance of the Global Economy having the US economy, particularly in mind.
These developments in the Construction industry should be good news to both the skilled workers and the construction firms of Canada, which dictate that there is more prosperity to be had at least in the near future.