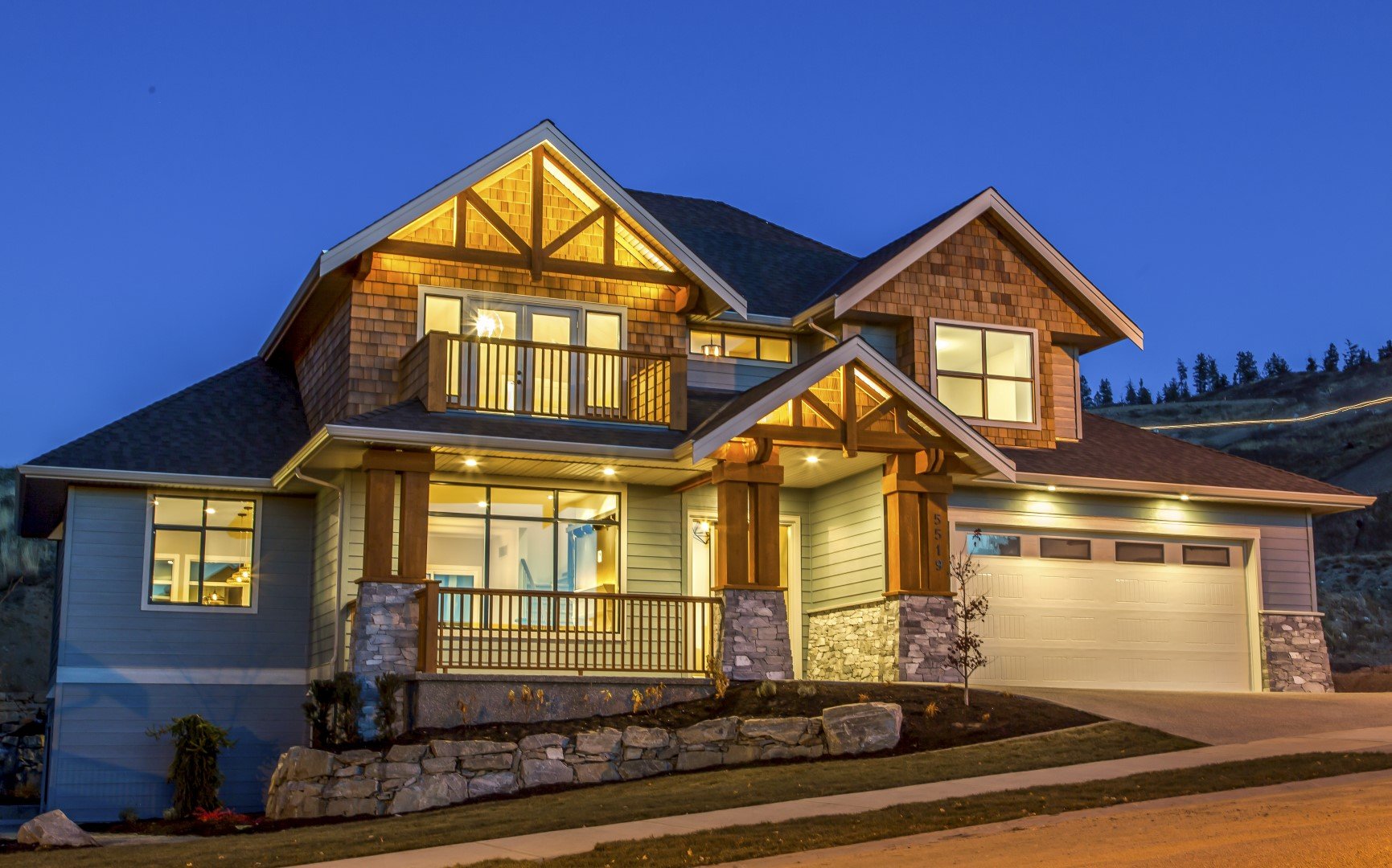 Kettle Valley Spec For Sale
– This Spec Home Is No Longer For Sale –
Rykon has recently completed a spec home located at 5519 Mountainside Lane in Kettle Valley. The spec home is available for $699,00 and is a classic Chris Robinson design. The one and half storey plan located in "The Crossing" area of Kettle Valley is situated in a desirable neighborhood, ready to become a great family home. The Rykon Maplewood plan includes the following features:
– 3162 square feet finished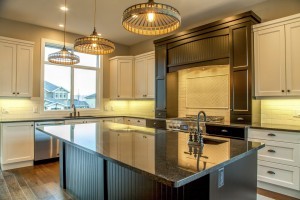 – 704 square foot garage
– Finished basement
– 4 bedrooms
– 3 and ½ baths
– Large tandem garage
– Huge open concept kitchen and dining area
– Romeo & Juliet balcony off the master
– Loft/ bonus space on the 2nd floor
– 9 ft. ceilings on the main and in basement
– Large ensuite custom shower
– Hardwood & Tile Floors
– Granite Counter tops
– Rykon upgraded finishing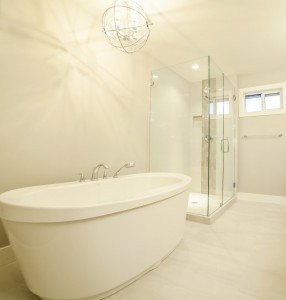 – Jennair Appliances
– Hardi siding & stone exterior
*Window coverings and Landscaping not included
Please contact the Rykon office for more details or a walk-through of the home.
P: 250 712-9664
December