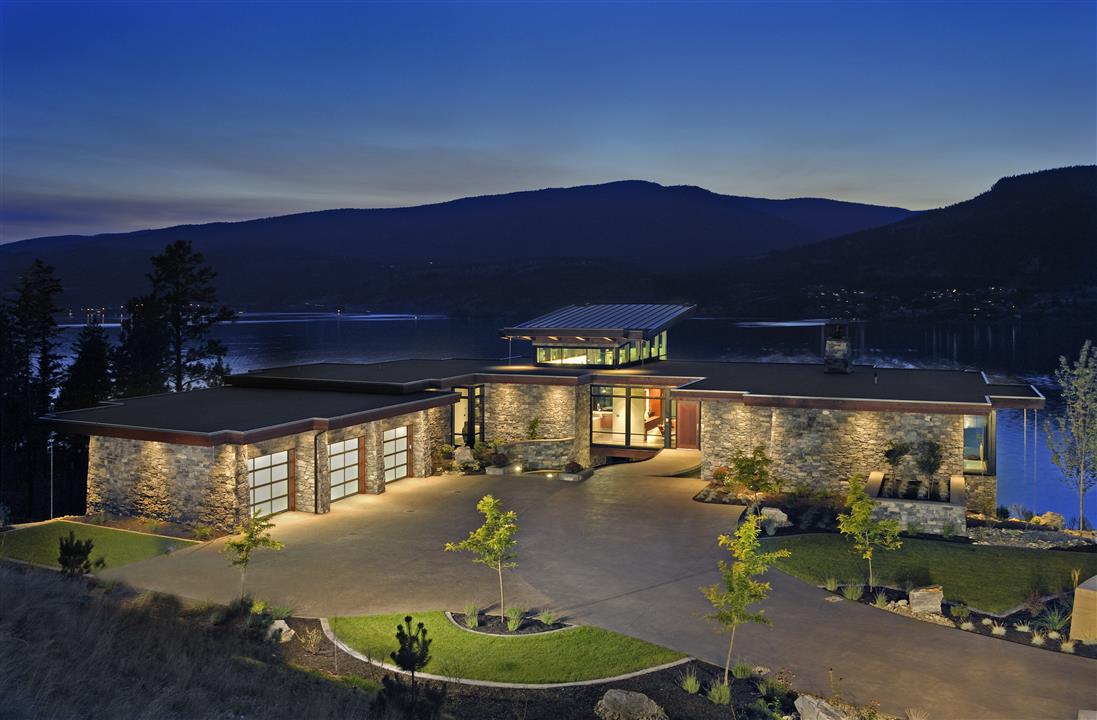 Landscaping DIY or Hire: Make the Right Choice
Are you one of those people who think professional landscaping is over and above your budget? You might want to reconsider, because not all landscaping companies charge exorbitant fees. The things they can do to improve your property's curb appeal would also turn out to be a worthy investment.
But what if you simply like taking care of your own garden? It's not a question of whether or not you want to hire a professional. You just love taking the DIY route. Period.
Well, there are always two sides of the story. There are pros and cons of hiring a landscaper and becoming your own gardener.
What a Professional Landscaper Can and Can't Offer You
Save you time and effort.From mowing your lawn to fertilizing, a professional landscaper can do all these, and accomplish them at a time agreed upon. This free up significant hours of your time each week, and spares you from the hassle and aches of gardening.
Access to skills and knowledge. Not exactly sure how to improve your home's curb appeal? Leave the thinking and doing to the professionals. They can create a design suitable for your home's topography, and all other elements that need to be considered in landscaping.
More creative options and unrivaled expertise. Professional and certified landscapers underwent training to help improve their skills and knowledge. They are well-versed in the latest trends in landscaping. They also know which plants to grow in your garden based on your location and soil quality. And whenever you want additional structures added, such as a bird bath and gazebo, they know the best placement.
Extra time and legwork on research. Finding a professional landscaping company that you can rely on can be difficult, depending on whether or not they are widely available in your area. It's bad if you don't have much of a choice. But the same thing can be said when you have plenty of options. Either way, you must make sure that the professional landscaper you hire are accredited, known for providing excellent services, and have industry reputation.
What you gain or lose from being your own landscaper
Save on cost. You save money when you don't need to pay for professional fees. What you can save from labor costs you can use for more important expenses. Besides, you know a thing or two about gardening. How hard can it be?
Enjoy the benefits of gardening. Tending your garden is said to help you de-stress, clear your mind and provide you with a great hobby. If you have energy and all the time in the world to become your own landscaper, then you should.
No access to Landscaping expertise. Are you familiar with soil aeration and turf control? How about grass installation? Did you know that your lawn mower requires oil changes, cleaning and blade sharpening? Do you know which plants to grow in rocky ground?
Now that you know the pros and cons of going DIY and hiring a landscaper, it's up to you to decide which route to take. What route would you take?