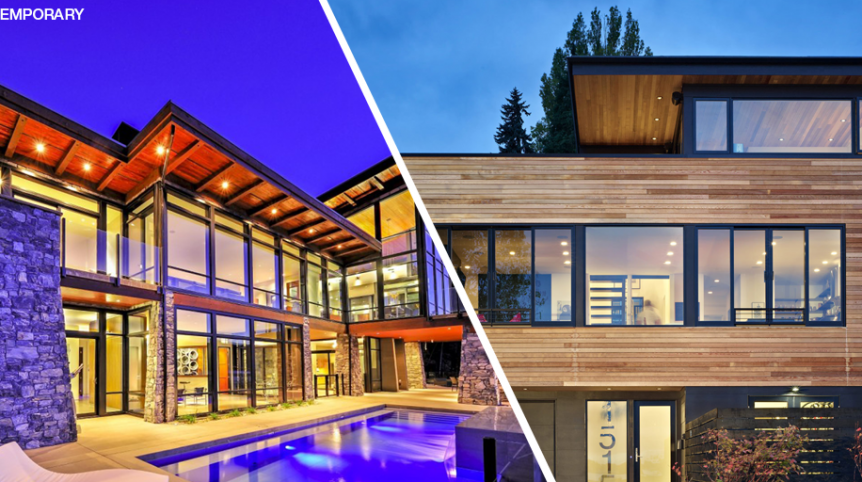 Lighting Fixtures for a Modern Home
Light 'em Up! Lighting Fixtures for a Modern Home
Lighting is often an afterthought for most homeowners. But those who know the value of good lighting hires designers to ensure every room in the house is properly lit and has the right atmosphere.
But did you know that well-lit translates to a room with ambient, task and accent lighting? Yes, all three types in one area. This is an enlightening discovery for a lot of people, but there's more to it than just a chandelier hanging from the ceiling.
Ambient lighting
Usually referred to as general lighting, ambient lighting is intended for general illumination and can also serve as a focal point in a room. It is any fixture that can light up a huge area of a space, including a basic table lamp, chandelier or ceiling fixture.
Task lighting
Although it comes in many shapes, sizes and styles, task lighting is designed for one thing – to illuminate a task area or workspace. It is the reading lamp on your nightstand. It is the under-cabinet lights that illuminate the sink or counter space. It is the desk lamp on your computer table.
Accent lighting
It's called as such because it serves to accentuate specific objects in a home, such as paintings, sculptures, and bookcases. And the brighter the fixture is the more visual interest it creates in a room. Some examples of accent lights are recessed lights, wall sconces, track lighting and torchère lamps.
But proper lighting fixtures in a modern home comes with a dimmer (or touch device) that lets you control light levels, and create the right mood at the right time. Keep the chandelier bright up above when dining with family and friends. This creates a happy and conversation-inducing meal. Dim the lights a little bit to create a romantic mood when enjoying dinner à deux.
Modern lighting for a modern home
Modern lighting solutions also mean taking special care and attention to detail in choosing fixtures for a particular area in your home.
Entryway
A large floor lamp is often enough to add extra mood lighting in this part of your home. But one pendant light might be needed if you have a big entryway. If you're vying for elegance, chandeliers will do the trick.
Living Room
A chandelier that matches the style of the living room is your best bet, but you can go green with a ceiling fan and lighting fixture in one. If you go with the ceiling fan fixtures, however, adding spotlights are highly recommended. Want to be able to change the mood in seconds? Add floor or table lamps strategically. Don't forget to highlight those objects of art with sconces.
Dining Room
Dine without squinting with a low-hanging chandelier or pendant light. Go with big pieces that are recommended for a modern space.
Kitchen
Multiple types of lighting fixtures are best in the kitchen, especially if it functions more than just a space for cooking. You'll need a combination of a chandelier, pendant lights, and spot lights in key areas.
What lighting fixture will work in the bathroom, bedroom, home office and the outdoors? Speak to custom home designers and builders for professional advice.