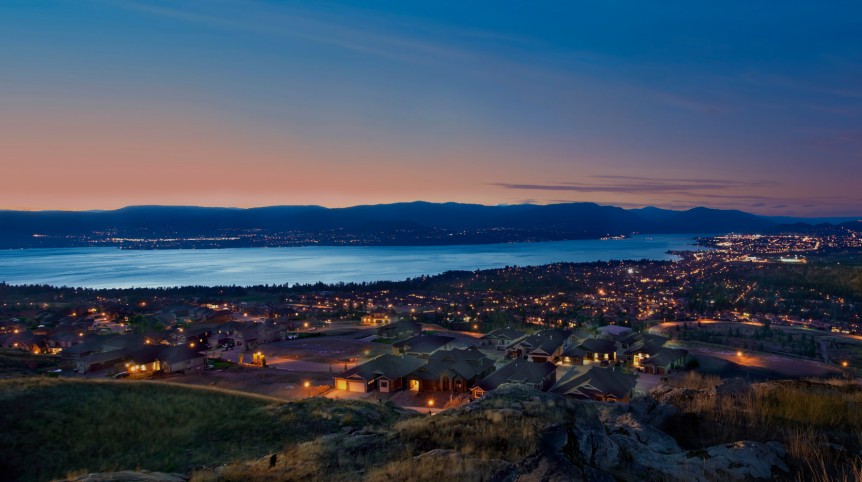 Lately the news has been filled with the rising prices of Vancouver housing. This year Vancouver was ranked as the third least affordable housing market in the world. However, this has not hindered the purchasing of homes and condos. In fact, the opposite has occurred as houses and condos are selling within days of being put on the market.  Bidding wars and selling well over asking price, is common in the hot Vancouver real estate market.
Kelowna is an excellent option for those looking for more affordable living. Kelowna is growing and beginning to offer amenities typical of larger cities. With prices being lower and there being more availability, Kelowna is a great alternative for families looking for homes to grow in, young adults looking to begin their career, and elders looking for a beautiful place to retire in.
Rykon has many developments that can fit your family's needs. Wilden, Black Mountain and Kettle Valley are a few of our developments that offer beautiful homes for a great price and quick access to the heart of the city. Other developments such as Sonoma Pines, McKinley Beach and Tallus Ridge are minutes to downtown Kelowna and boast magnificent views and a great community base.
Whether you are looking for a large family home or one to retire in, Rykon can provide a great home in a the beautiful city of Kelowna.
May 2016