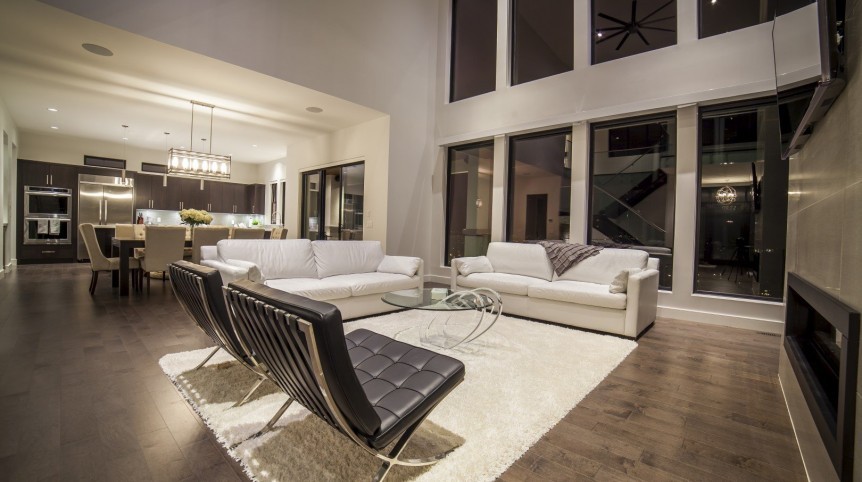 Living Room Furniture for a New Home?
Need Living Room Furniture for a New Home? Here's Your Shopping Tips and Tricks
So you got a new home, now it's time to decorate it!
Furnishing and decorating are two of the most exciting things new homeowners would love to do. Sure, the work involved can be stressful and frustrating at one point or another, but it will be all worth it in the end, especially if you achieve exactly what you set out to achieve. In all likelihood, you want a warm, inviting and fully-functional home.
So get started in the living room.
After all, this is where you can entertain, relax, have fun, and even crash if and when the bedroom is not ready yet. This can also serve as your temporary dining area if you still need to work on the kitchen and dining room.
To ensure you get to do all these and more, you must have the right living room furniture.
What furniture will you need?
Sofas
Coffee table
Rugs
Chaise lounge
Lighting fixtures
Storage units
With the first four items in place, you will have your space for entertaining and relaxation. Table lamps will illuminate your path, while bookshelves, a display case or a sideboard will keep your living room organized.
How to buy a sofa
Consider how often or seldom you wish to replace your sofa. It will influence your choice of furniture items.
Choose the right-sized sofa for the living room and your seating needs.
Look inside and see that it either uses S-shaped coils or the more advanced webbing system. The former is better, while the latter is best in terms of comfort.
See that it uses a frame of hardwood with double dowel joinery. The steel frame is great too.
Go for cushions using high resilient foams, and an upholstery fabric in microfiber.
If you really want to invest in a durable and sturdy sofa, don't settle for anything less than the criteria listed above.
How to buy coffee tables
Make a choice based on how you wish to use it. Do you need a table surface only, or one with a rack or under-the-table storage unit?
Choose a coffee table that is durable and easy to clean.
The best-sized table is one-half to two-thirds the length of the sofa. Bring out your tape measure.
Pick a style based on the pre-existing shapes, patterns and geometrics in the living room.
Consider safety when there are children around, and go for a coffee table that is round, oval or with a beveled edge.
Consider using a multi-functional alternative, such as an upholstered ottoman with a solid or tray-like top.
How to buy a rug
Pick a style based on your living room furnishings.
Decorating can go both ways – choose a rug based on furniture items or vice versa.
Create a contrast, whenever possible.
Choose a rug made of a material that suits your lifestyle – wool for comfort and durability, polyester for low-traffic areas, etc.
Consider your budget – wool and silk rugs are more expensive than polyester-made ones.
Shopping for living room furniture for a new home can be daunting. But nothing is more satisfying than knowing all your efforts paid off in the end.