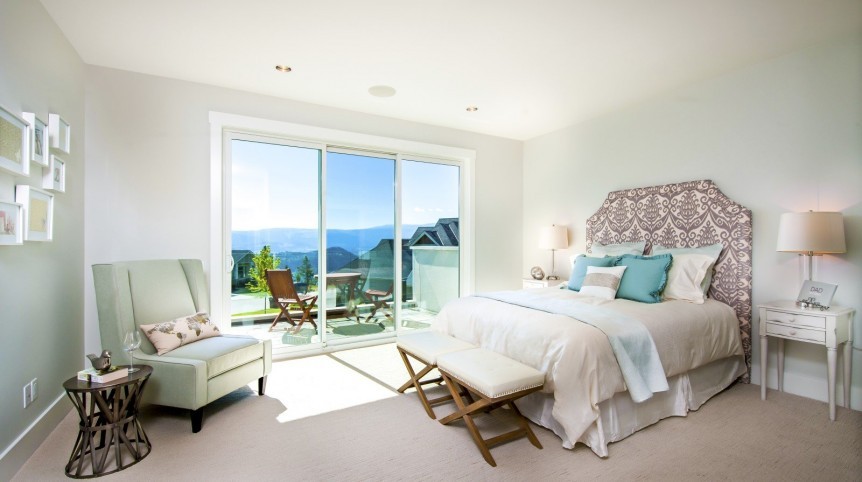 How to Make a Guest Room Comfortable
How to Make a Guest Room Comfortable
Spare rooms in houses tend to get used for various purposes, most likely as a storage space. This can cause a certain worry when visitors spend the night. How do you make the place feel more inviting? Is it possible to make guests comfortable even if the room is just a small one? The answer is quite simple: treat the room like your own.
Making a Guest Room Comfortable
Use bedding appropriate for the season
Change the blanket and sheets in the guest room like you would your regularly used rooms. Just because the space doesn't receive frequent visitors doesn't mean it can't look and feel nice. Changing regularly also lessens the amount of work that needs to be done in the room – no need to clean like crazy when guests are coming over as cleaning it is already part of your routine.
Provide the basics
Put bath towels as well as hand and face towels out and include toiletries such as shampoo, conditioner, shower gel, toothbrush and toothpaste. You may even include cologne or perfume. Put all of these into a basket or just arrange them neatly in a certain section of the room. Providing these help make your guests feel welcome.
Make sure there is storage
Guest rooms serve a different purpose when you aren't entertaining any guests. As such, any closet or drawer in the room may contain some of your belongings. When someone is sleeping over, try clearing out some items so there is enough space to store their own things. Make sure to provide extra hangers too so they can hang their clothes.
Put out desk supplies and other necessities
Although we are increasingly becoming a digital society, there's nothing wrong with providing guests with pen and paper so they can jot things down the old-fashioned way. Apart from desk supplies, you can provide a couple of travel essentials such as lint rollers, medication and small snacks.
Since it's highly likely your visitors would want to check in with family and friends using the internet, you can leave them the username and password for the guest account on your WiFi. Even better, you can create an information packet for them – if you have the time – listing down emergency contact numbers, nearby bars and restaurants and a list of dining places that offer takeout services. All of these information is accessible on the internet but providing them yourself is a nice touch.
Add touches of style
Pillows on a made-up bed make for a very welcoming sight, but there are other items that make a room for comfortable. Adding an alarm clock or a wall clock is a good idea so guests always know what time it is. Fresh flowers make a lovely addition as well, especially if you know what you're guests favorite booms are.
A guest room may be used differently when visitors don't come over to stay the night, but making sure it is always ready to receive temporary occupants makes things a lot easier.