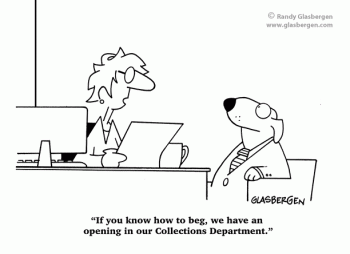 Making Invoicing Comfortable
Invoicing and handing out bills is never an enjoyable experience no matter what the situation is, and it is no different here at Rykon Construction. In saying that, we at Rykon feel very comfortable with our invoicing process and have confidence that our clients will have no questions on the open book approach that we deploy.
At Rykon we run our invoicing cycle on a monthly schedule, no big surprise here as everyone who works with us likes to get paid in a timely manner. Our system works very simply, we gather
invoices in until the 7th of each month. We take until the 21st to sort through the the invoices and produce a package for each of our clients by the 21st of the month. Clients find comfort in the fact that they see each invoice in their monthly package directly from the trade or supplier that we have hired to complete work on their home. Finally we ask for payment from our clients by the 28th of the month allowing a week from the time the clients received the invoice package until the time we ask for payment. This time frame also provides ample time for any questions or explanation regarding invoices and allows us to turn around and pay all the hard working craftsmen and trades people by the 1st of the next month. This approach does take time and attention to detail as our team lead by senior accountant Sara Anderson, work extremely hard on accuracy and proficiency.
Communication is the foundation for making the whole experience positive for the client and us as the Construction manager. If all the facts are laid on the table and we are up front with all the costs that were incurred during construction there is nothing to hide from or be ashamed to present.
The final result is often a satisfied client who has had all their questions answered and an office pleased that another invoice cycle gone as planned. Of course their is always the potential for human error and mix-ups along the way, but our dedication to get the information in the hands of client can not be overlooked and has allowed Rykon to run a successful operation for 30 years here in the Okanagan.
May