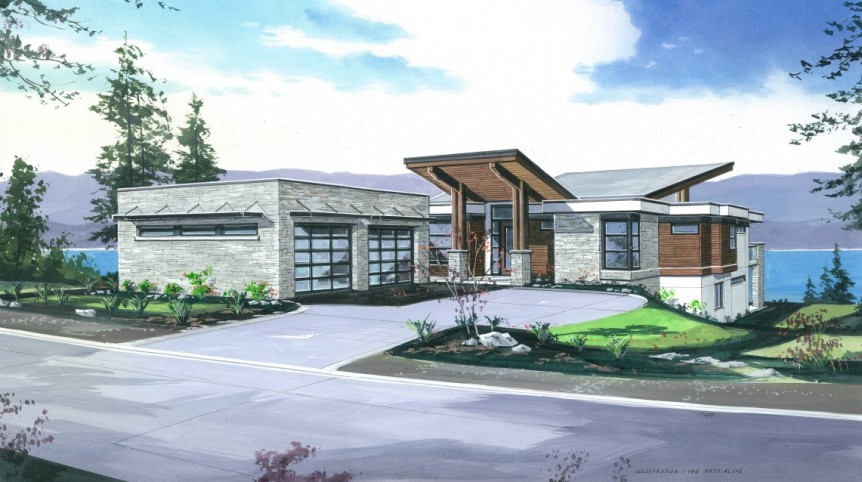 McKinley Beach Select Builder – Mint Magazine
An award-winning builder, Rykon Construction has been planning,  developing and building custom homes, and properties of distinction, in British Columbia since 1984. In fact, president, Randy Siemens, is intimately familiar with every aspect of building your custom home. He began his career in new home construction as a framing sub-contractor in the Lower Mainland and moved to the Okanagan in 1996.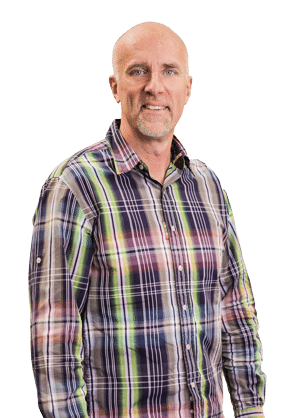 With more than three decades of experience, Randy's management and leadership combined with his technical and personal skills enable him to build relationships at all levels — from sub trades and colleagues to working partners and ultimately satisfied clients.
"We don't see ourselves as just another Kelowna home builder," he says. Rykon strives to help clients achieve their vision for custom-built homes. They focus impeccable attention on the details and have built their foundation on clear, direct communication, which is the basis for everything they do.
"Our construction managers come with a vast variety of knowledge. Our senior team members are mentors to the people in the trenches everyday. From the top down, everyone is invested in the process."
And so from the smallest of details, Siemens and every member of his team does their very best on all jobs, large or small, not simply because it fuels what they do as a company but because they honour the investment both financially and emotionally in building or purchasing a home.
Read the rest of the article on Mint Magazine