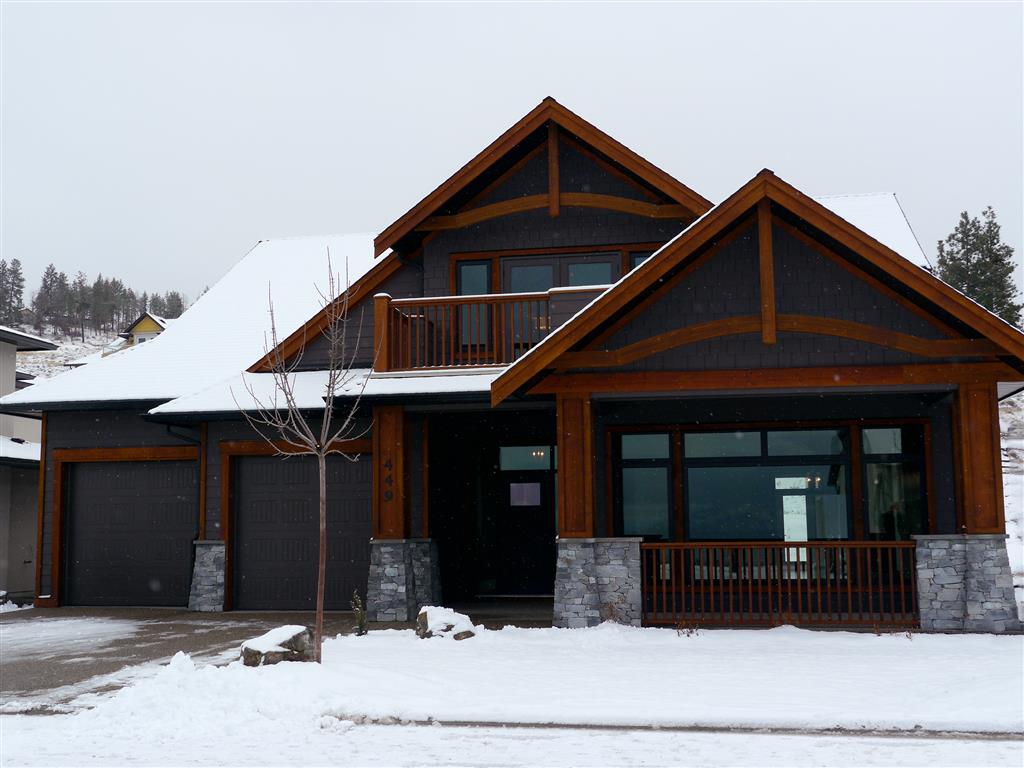 Modern Home Upgrades to Prepare for Winter
Winter proofing your home in preparation for the cold months is something every homeowner must do. But why not do it in such a way that your home's value would appreciate when the ice melts and the sun comes out?
Modern upgrades in preparation for winter
Upgrade doors and windows
If you want to keep your home warm and reduce utility bills at the same time, you should upgrade your windows to double or even triple glazing. The latter provides greater energy efficiency and noise reduction, which would prove beneficial against the howling wind of winter. Switching to composite doors will also save you money.
A better alternative, however, would be to replace wooden doors with modern steel and fiberglass doors. This not only ensures that entryways are properly sealed and draft-proof, but also improve the overall look and value of your home. Fiberglass, after all, is resistant to wear and tear, and are much more energy efficient.
Add a spa-like bathroom
Sure, your regular bath is enough to keep you warm during the winter. But if you upgrade to a spa-like bathroom, the entire atmosphere will become warm and inviting. During the cold months, you can give yourself the royal pampering, in addition to huddling near the fireplace and drinking a cup of hot chocolate to stay warm and cozy.
Have a backup power generator ready
The risk of grid failure and power outage are higher during winter. Since you can't afford to be without power for long when the temperature is below zero, you should have a power generator and automatic transfer switch installed. Units of up to 22 kilowatts and more could power an entire house.
Install personal wind turbines
If you live in an area prone to winter storms, you might want to install small wind turbines that can provide you with clean, emissions-free power for those days of power outages and grid failure. A property as small as an acre will have enough power generated from personal wind turbines with a 5-kilowatt generating capacity. Make sure to check with your local zoning ordinances if personal wind turbines are permitted.
Install programmable thermostats
If you still don't have one, you should install a programmable thermostat that will help you save energy by turning off the heating system when no one is at home. You can configure the thermostat in such a way that it automatically adjusts based on temperature, and will turn on or off according to the schedule you set. What is great about a sophisticated programmable thermostat is that it can be controlled via Wi-Fi or through a smartphone app.
Install a built-in vacuum system
With every hole and crack sealed tight, your home can get stuffy and become smelly during the winter months. Being stuck at home won't be a very enjoyable experience. But with a vacuum system with inlet ports, you can keep your house clean, allergen-free, and smelling fresh.
Install radiant barriers
Radiant barriers are modern insulation technique that uses highly reflective materials to reduce heat build-up during the summer months. Since they are placed in attics, winter time is the best time to install them when the temperature in the working space is bearable.