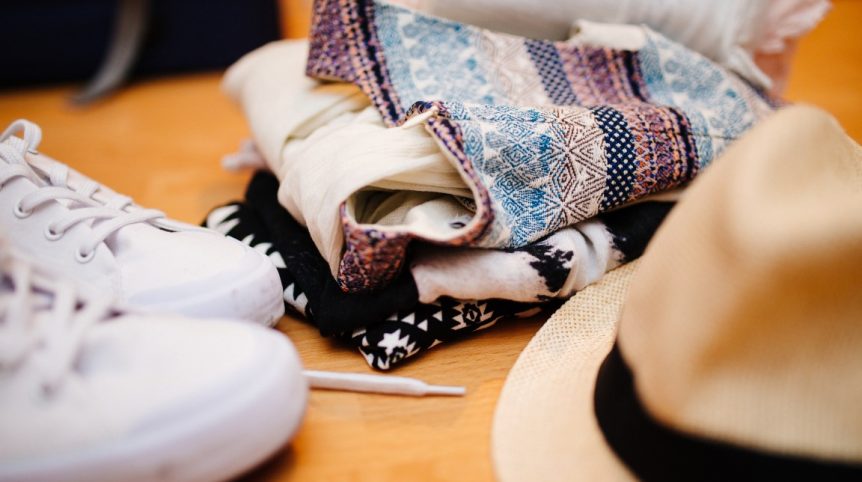 Moving into Your New Home? These 6 Tips Are for You
The custom home you've built with Rykon has been completed and is now ready to be lived in. Your old house has been sold or, if you're renting, you've already informed your landlord that you're leaving your apartment.
Now what?
The next step to take is to move into your new house. This sounds easy on paper, but it can actually be quite complicated especially if you don't have experience with moving. Fortunately, you can take these steps to make the process easier and less stressful:
Decide between DIY-ing or hiring the pros
Some people have a hands-on approach to moving, while others want to leave everything to the experts. There's no right or wrong choice — the best option is the one that suits your specific needs and budget.
If you decide to hire a moving company, do your research and look for one that offers high-quality solutions at reasonable rates. Read customer reviews to find out if the company provides excellent services or if it does a bad job.
If you decide to go the DIY route, you'll want to get the help of friends and family members. Having as many extra pair of hands as possible can help reduce your stress levels and ensure you'll have smooth and efficient move.
Pare down your stuff
Once you know that you're moving, declutter your home and get rid of clothes, shoes, books, appliances, and other things that you don't really need. This way, you won't have to pack unnecessary items and bring them with you to your new house. You can donate them to your favorite charity, sell them on eBay and Craigslist, or give them to your loved ones.
Master packing techniques
Once you've pared down your stuff, it's time to pack the remaining items. Start by gathering packing supplies; your moving company can provide these to you, or you can get your own by buying them online or asking your local liquor store if you could grab their used boxes for free. If you're looking for packing paper, you can go to your local newspaper, and they will often times have "end rolls" for either free or cheap.
Do your packing as early as possible, and pack your things in stages instead of doing everything in one go. It's best to start with artwork, picture frames, and other decorative items you don't really need in day-to-day life, then work towards the more essential things.
You'll want to pack items by room to make unpacking and rearranging easier. Make sure to label each box with the room it's for as well as its contents; this way, you can easily find your things when you arrive at your new home.
Inform people about your move
Your family and close friends should already know that you're moving and what your new address is. But don't just stop there; you should also inform your employer, bank, insurance providers, and utility companies that you're changing your address. Set up a disconnection schedule with your water, electricity, gas, cable, and internet providers to ensure that all your utilities will be turned off when you leave.
Separate essential items
You probably won't have the energy to unpack your things right away. Because of this, you'll want to put a change of clothes, some toiletries, snacks, water, phone and laptop chargers, and other essential things in a separate bag or box. Carry this with you to ensure you'll be comfortable and well-fed when you arrive at your new house.
Moving to your new home isn't easy, but you can use the tips above to sail through the challenges and have a stress-free and successful move.