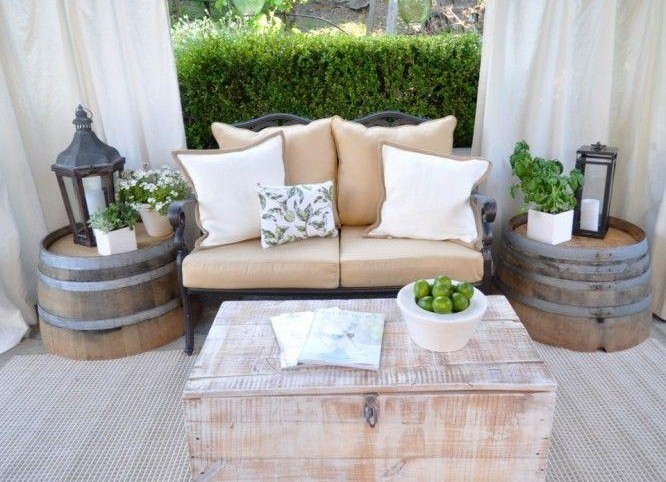 Napa Style – Okanagan Rendition
Rykon is all about keeping up with the latest trends from structural to exterior and interior design. We are here to make your dream home into reality. Rykon enjoys the challenge of building unique homes where the interior design is just as important as the structural design.
Napa Style is an emerging design trend. This style comes from Napa Valley in California where it is recognized as a wine country with vineyards throughout. Napa has become known for their relaxed, rustic style, which originates "in the centuries-old lifestyles of the Spanish, French and Italian wine regions in Europe" (Napa Decor). Napa style is a balance between rustic and elegance; between farmhouse-style wood and neutral chic color palettes and upholstery (One Kings Lane). Similarly, Kelowna is notorious for our abundant wineries, vineyards covering many hillsides and hot, dry temperatures. Kelowna is the perfect location to adopt this new style in our homes.
If you are interested in the Napa style here are a few things Rykon can help you with:
1. Lighting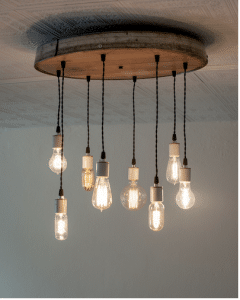 Lighting plays a large role in the appearance and feel of your home. To embrace the Napa style Rykon can find you light fixtures that re-purpose wine barrels to give that rustic feel.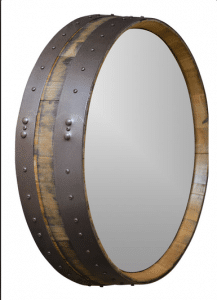 2. Mirrors
Lets not forget about mirrors! Mirrors are sometimes overlooked but here at Rykon we know that they are just as important as other interior features. Why not make a bathroom feel just as unique as the rest of your home by re-purposing wine barrels to frame mirrors?

3. Doors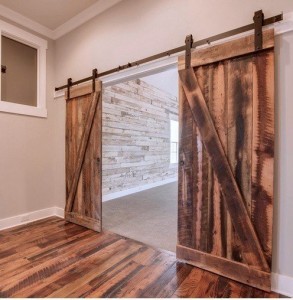 Barn doors are another hot trend. This style of door adds that hint of rustic flare in your home while bringing out the elegance of your other furniture.
If you are looking to build in the Okanagan and want to embrace the wine country style talk to Rykon about building your unique home!
August