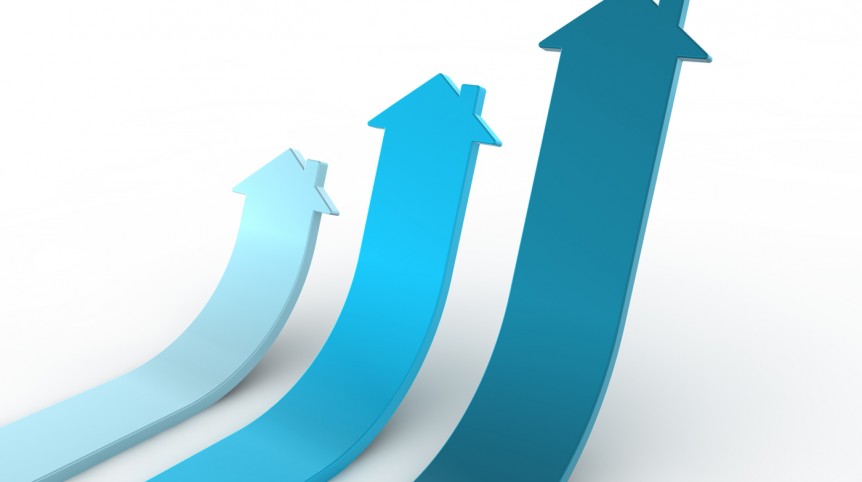 What to Know about B.C. Real Estate
If you've been monitoring property prices in the past months, you've probably noticed that some of the most expensive homes are located in British Columbia, particularly in Vancouver. You may also have heard that the rising prices in the city have caused many buyers to be displaced to less expensive suburbs simply because they are unable to afford properties in top postal codes.
Why is this happening?
What caused housing prices in Vancouver and the rest of B.C. to rise dramatically in the past months? Why are properties in the area so expensive?
Foreign buyers
This is one of the biggest reasons for the rise in property prices in B.C. Many immigrants arrive in Canada with great wealth and have sources of income outside the country, which means they can afford to buy luxury homes and even purchase multiple houses at the same time. This, in turn, pushes housing prices up across the entire real estate market.
In the past people had to be physically present in Canada to buy a property however, technology has allowed for foreign investors to be able to purchase a house in Vancouver online, whether legally or not.
Shadow flipping
Shadow flipping, which is also known as an assignment sale, happens when the buyer of a property re-sells it to another buyer — even before the first sale has been completed. This isn't legal in other provinces in Canada, but it's not currently controlled in Vancouver, which means that properties can be resold at a significantly higher price than their original price.
Economic growth
Aside from foreign investors and shadow flipping deals, the rise of property prices in Vancouver and the rest of B.C. results from simple economic growth. Many people move to the area to obtain career and business opportunities which, increases the demand for houses and pushes property prices up.
What will happen now and in the future?
The growth of the real estate market in Vancouver and the rest of B.C. is expected to last for years. In fact, analysts see that it will continue to grow until 2018. Therefore, property buyers have no choice but to adjust to the market and either begin saving the money needed to buy the house they desire or look for cheaper properties in less expensive parts of the city or province.
Fortunately, authorities in Vancouver and B.C. are taking steps to protect buyers. The Real Estate Board of Greater Vancouver, for instance, has raised the maximum fine for realtors who violate regulations from $10,000 to $30,000. The B.C. Real Estate Association, meanwhile, has started working on the amalgamation of the eleven real estate boards in the province under one single organization, which will make it easier for authorities to develop stricter regulations and facilitate the enforcement of these rules. Even realtors themselves have vowed to stay away from shady practices, with one brokerage publicly promising their clients that they will not do shadow flipping.
What does this mean for Kelowna?
Many of those selling their homes in Vancouver or elsewhere for a great profit or are unable to afford Vancouver's high prices have been looking to smaller cities for a new home. Kelowna has been seen as a good option for those looking for more affordable living as prices are lower and there is more availability. Kelowna can expect an increase in out of town buyers that are no longer mostly from Alberta but instead from Vancouver.
Rykon is a great company in Kelowna with many developments that can fit each of your families needs. If you are looking to build your dream home in the Okanagan, feel free to contact us!
June 2016