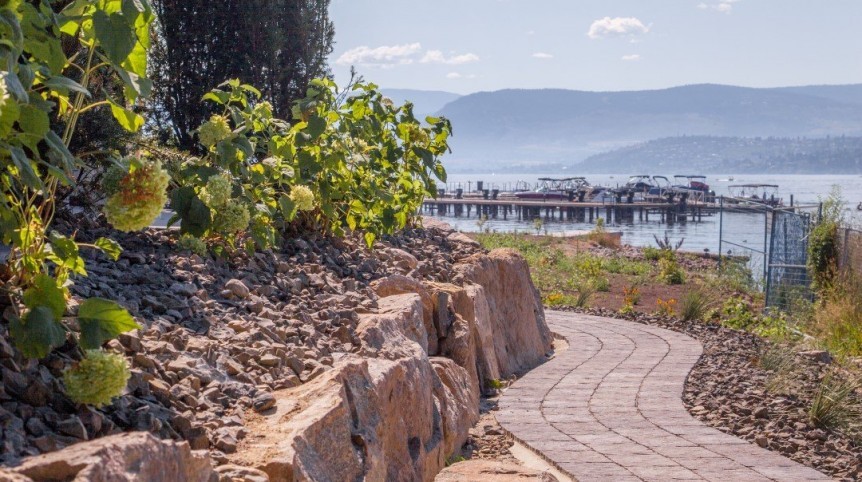 Embracing Green and Sustainable Architecture
The environmental movement of the 1960s and 1970s resulted in architects embracing Green Design principles. But back then, Green Building is a niche sector, reserved only for a small market. An eco-friendly home or office was an alien concept to many.
Today, construction industry stakeholders recognize the benefits of Green Building capabilities and practices. The major trend in housing and architecture is pushing for sustainability and green practices.
The difference between a green and conventional building
On a construction perspective, a green and conventional building is not too different. Both can encounter different limitation of building designs, such as an oversight of:
Local regulations

Cost of materials

Certification costs

Rainwater harvesting

Grey water treatment

Solar energy

Rapidly renewable materials

On-site renewable energy

Government implementation and support

Use of paint with VOC

Concrete admixtures

CFC equipment

Lack of public support and awareness

Lack of parking facility
The only difference is that a green building addresses these oversights by implementing engineering concepts and ideas that are beneficial to the environment and people. In terms of water treatment, for example, a normal conventional house receives potable water and rainwater, then releases grey water, black water and runoff to the environment. A Green home, on the other hand, treats black water and runoff, and then re-use it at home. Nothing is wasted, and the environment is not affected in any way.
It is easy to see why it is the most logical move to embrace a green and sustainable architecture. According to the 2008 U.S. Construction Overview, green nonresidential construction in 2006 costs $13.4 billion, and $21.2 billion in 2008. The figures are clearly going nowhere but up.
What has brought this kind of support?
Construction industry stakeholders and building owners embraced sustainable design and the green movement for its energy savings, positive public perception, and increase in worker productivity. Some of the non-residential constructions that have gone green are offices, schools, hospitals, apartments and commercial buildings.  
As for residential homes, green architecture means a gorgeous design, with considerations of smart living, energy saving, and good health. One of the Green Building methods, for example, ensures indoor environmental quality by integrating day/natural lighting, outdoor noise control, proper exhaust system, and proper ventilation in the design. It also ensures that a green home is built in the most strategic location – accessibility to basic facilities, easy maintenance of natural topography, and well-protected from soil erosion and other calamities.
While it uses natural materials, instead of conventional ones, they are chosen based on a green architectural design. To achieve a rustic look, for example, solid stone is used for flooring, wood for the walls and adobe for the roof.
Renovating? Green Building methods include repurposing existing material, such as wooden beams and aluminum siding; and focusing on energy efficiency, such as the use of energy-rated appliances, low-flow plumbing fixtures, and programmable heating/cooling systems.  
With all these benefits, your next home should be green. Check out set price homes and market-ready properties built with a green concept.