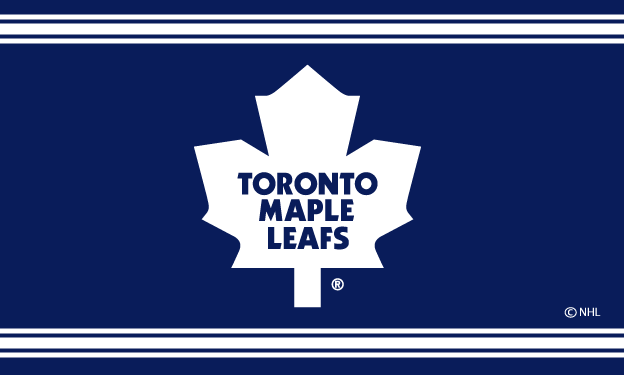 Rykon is pleased that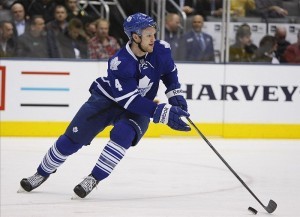 2 National Hockey League players have chosen to build their dream homes with us. Teammates Cody Franson and James Reimer, who both play for the Toronto Maple Leafs are at different stages of their projects. Franson's home is going up quickly currently in the framing stage, while Reimer is working through the design process and planning to start construction in spring of 2015. We are thrilled that Reimer and Franson have chosen to work with Rykon and we are confident that both of these professional hockey players will get amazing Rykon custom homes. Both Cody and James have been a pleasure to work with, it is a pleasure to work with such character individuals. These guys represent NHL players and the Maple Leafs organization very well.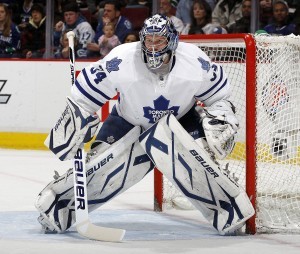 The Okanagan continues to attract many professional athletes, especially hockey players. The buzz about the incredible summer weather and the Okanagan lake definitely travels quick through athlete networks, especially the pro hockey circles. As National Hockey Leaguer's visit Kelowna and the surrounding area they quickly find out what all the hype is about and more often than not consider Kelowna and surrounding area as place to own a home or some property. The team here at Rykon would like to encourage any athlete looking for a home in the Okanagan valley to stop in and gather information on our custom home program.
Rykon would like to wish James Reimer and Cody Franson all the best in the upcoming season! We have officially become Leafs fans here at our office.
Go Leafs Go!!
September