At Rykon, we don't just construct houses. We help build dreams.Rykon Construction
Rykon Construction employs some of the finest home builder craftsmen in the Okanagan real estate marketplace. Each and every member of our Kelowna-based team is dedicated to client satisfaction. They believe they are partnered with our clients in trust and obligated by that contract of service to deliver quality and attention to every detail when building your custom home.
You'll see what we mean when you decide to build with Rykon. Open communication. We take the time to ensure our clients are comfortable with every step of construction and that they are satisfied with the results. That's why the Rykon Construction team provides every critically important specialized skill you need to make your custom home everything you dream it will be. They are involved, committed and accountable.
You can depend on our team to bring your custom built home to completion with the finest products your budget will allow.
The Rykon Construction team is representative of the finest grouping of custom home builder professionals working in the Okanagan today.
President Randy Siemens began his career in new home construction as a framing sub-contractor in 1981, so he is intimately familiar with every aspect of building your custom dream home. With more than two decades of experience, Randy's management style combines technical and communications skills that enable him to build relationships at all levels — from sub trades and working partners to satisfied clients.
Through Randy's leadership, Kelowna-based Rykon Construction has established and maintains a reputation for precision, performance, and quality that commands open respect from his peers. He actively helps translate every client's housing dream to achieve the exacting detail standards they want in a custom home. Randy involves himself in the design of each project undertaken, as well as the budget and tendering process, to eliminate client stress and ensure an enjoyable building experience.
When I meet with a new client I work hard at establishing trust. I think it's critically important my clients feel confident about Rykon as their qualified home builder, so I strive for open communication.
Our team is committed to quality in everything they do on your job-site. It's really a very rare commodity. By contracting Rykon for your custom home construction you get the dedication of craftsmen working together with one objective in mind. To make sure you're satisfied every step of the way.
The enthusiastic response we receive when our clients move into their new homes always reminds us about the importance of listening. We excel in our attention to the small details.
Rykon has built its enviable reputation in the Okanagan – one nail at a time. We live by our results. In fact, we guarantee them.
– Randy Siemens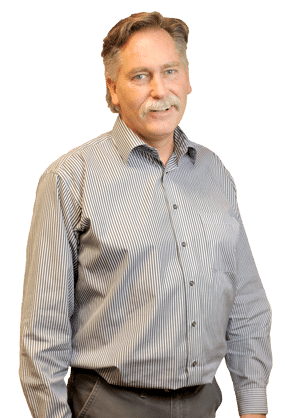 Ken Pennington
Managing Partner
Kelowna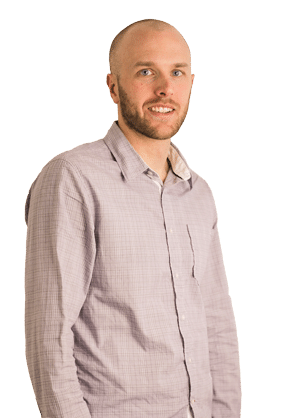 Ryan Siemens
Managing Partner
Kelowna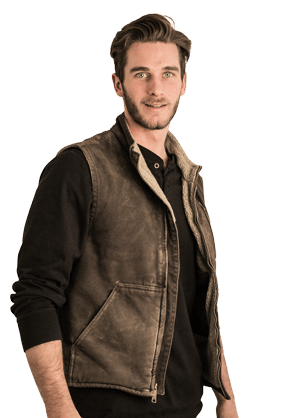 Brett Pennington
Managing Partner
Predator Ridge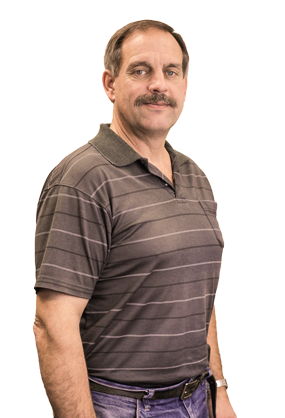 James Peters
Senior Construction Manager
Kelowna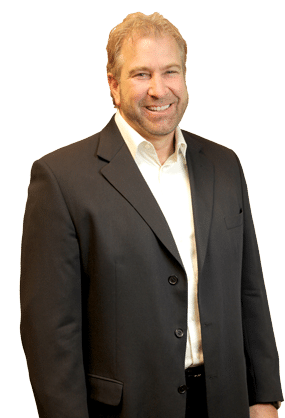 Kim Barnstable
Project Manager
Predator Ridge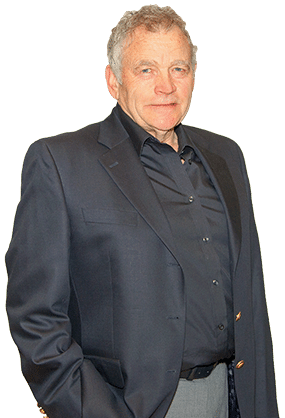 Harty Podewils
Sales Representative
Kelowna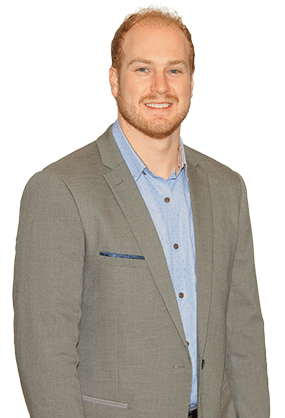 Kolby Barnstable
Sales Representative
Kelowna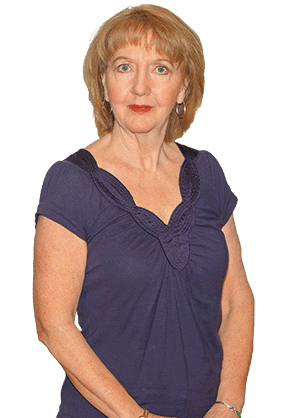 Billie Begley
Project Coordinator
Kelowna
Mary Hunt
Project Coordinator
Kelowna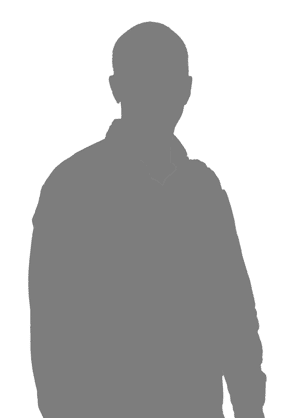 Landon Block
Project Manager
Kelowna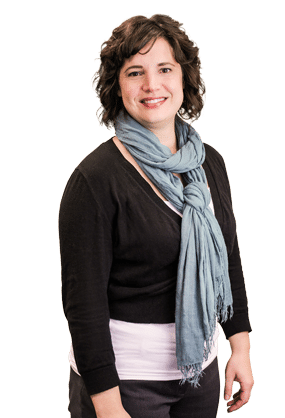 Rachel Massey
Project Coordinator
Kelowna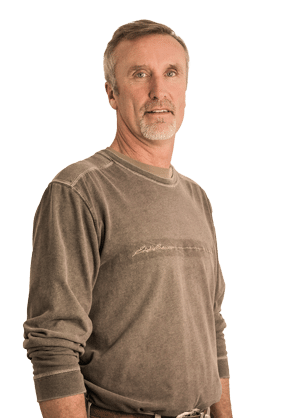 Doug Siemens
Construction Manager
Kelowna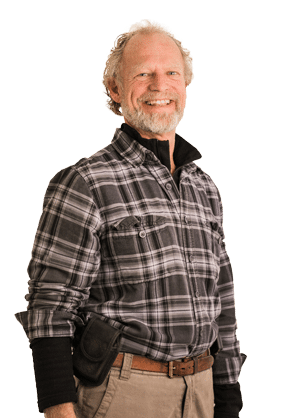 Al Derksen
Construction Manager
Kelowna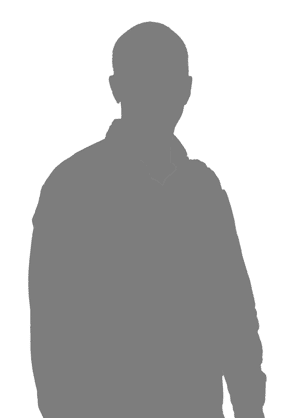 Jason Webster
Construction Manager
Predator Ridge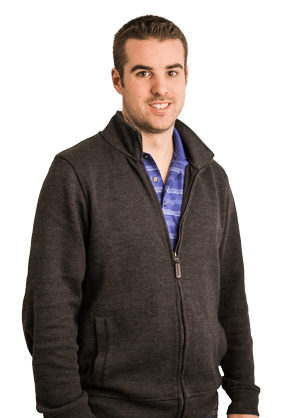 Richard Toth
Construction Manager
Kelowna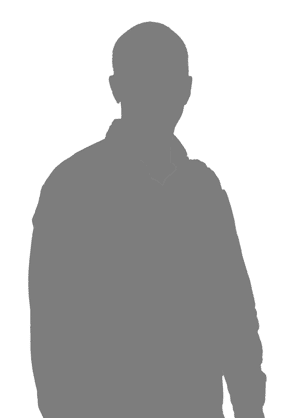 Gokce Ozel
Project Coordinator
Kelowna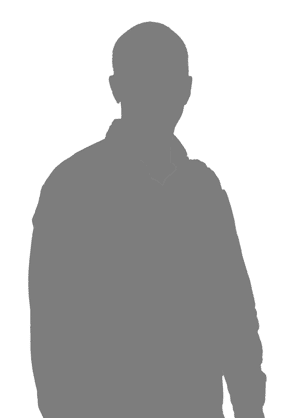 Danielle Sturgeon
Administration
Kelowna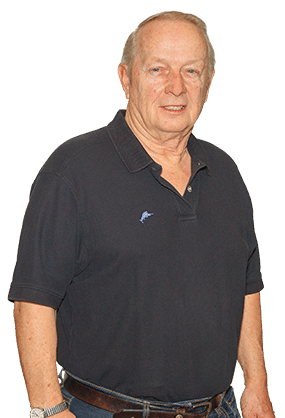 Sonny Reynaud
Construction Assistant
Kelowna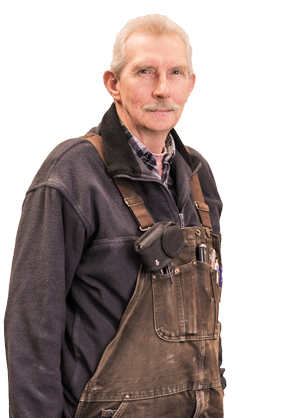 Lyle Lindsay
Customer Service
Kelowna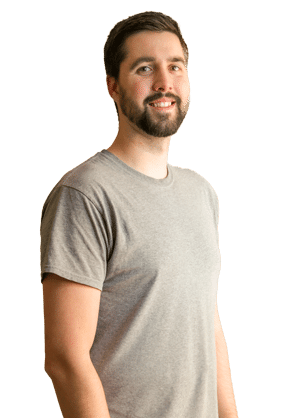 Michael Sofonoff
Construction Manager
Kelowna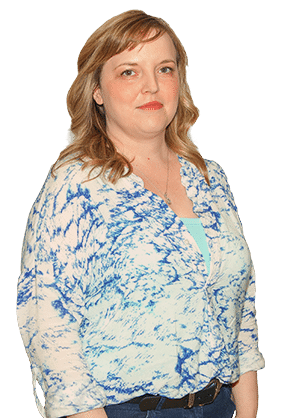 Sara Anderson
Senior Accountant
Kelowna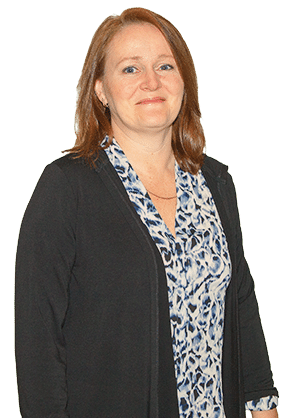 Diane Beggs
Project Coordinator
Kelowna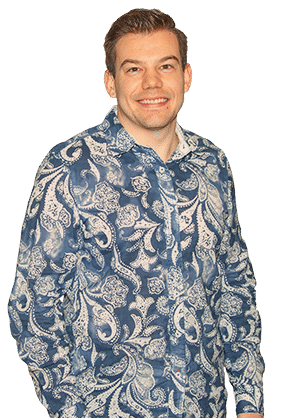 Ryan Kuchma
Residential Home Designer