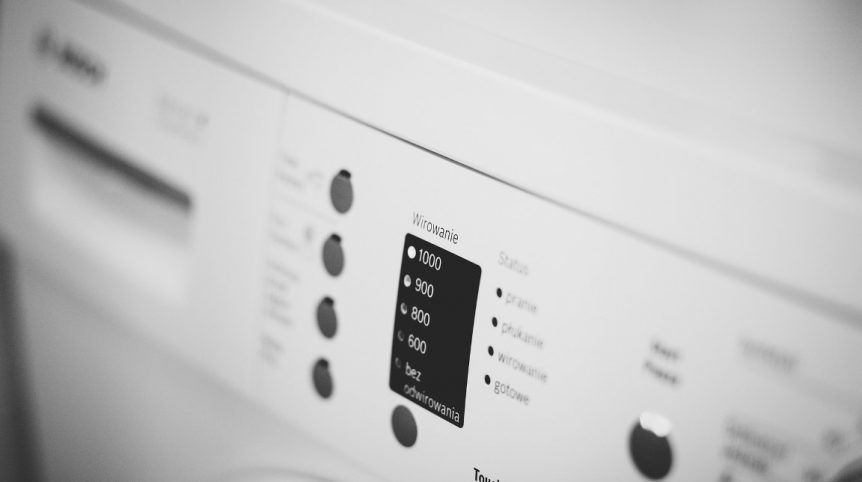 Ready to Give Your Laundry Room Some TLC?
Did you take the time to actually plan out and decide on a layout when your laundry room was added or built?
In most cases, laundry rooms end up being just an afterthought, and yours is probably no exception. What is funny though is that you spend a good amount of time in that part of the house during laundry day yet it is not built the same way as the kitchen or bathroom.
Your laundry room can be better.
So the next time you plan to remodel the laundry room, make an effort to think about its design and the utilities that must be added to make it a beautiful and fully functional space.
How should you go about remodeling the laundry room?
Decide on how you intend to use the space
A laundry room is not just a place to wash and dry your clothes. It can also double as a mudroom, storage room, or a pet room. By simply adding custom cabinets or storage units and counter-tops, it will become a space well-utilized.
Think about the way you do laundry
How many times in a week do you do your laundry?

Do you fold your clothes in the laundry room or carry it to the bedroom?

Do you need to press your clothes?

Do you have a large family requiring multiple hampers to be used for dirty clothes?
The answer to these questions will dictate how your new space should be designed based on the intended functions.
For instance, rather than place hampers in individual bedrooms, why not create a storage system in the laundry room where individual baskets are kept organized?
This eliminates the need for you to carry dirty clothes from the bedroom to the laundry area. It also means your family's individual bedrooms would not be cluttered with clothes. That's one less problem taken care of.
Consider the appliances that you will need
A front-loading washing machine means you have free space on top where you can add a counter-top. But the possibility of mildew build up because of inefficient drainage, may require certain design considerations.
The size and colour of your washing machine and dryer will also influence interior decoration and style. If you plan to add other equipment, you need to decide before remodelling starts.  
Think about special features
As previously mentioned, your laundry room can be built with added functionality. This could require special features, such as a counter space, a large island for bigger laundry rooms, and a deep sink for when you want to hand wash some clothes.
It is important that you sit down with a designer or contractor to help you decide which feature should go into your laundry space.
Because your preferences for design and decoration is different from others, you should work with custom home builders who can turn your unique visions into a working project. The same people can help clear out any confusion you might have about re-modelling your laundry room, and guide you on which direction to take if you are unsure of what you are supposed to do.