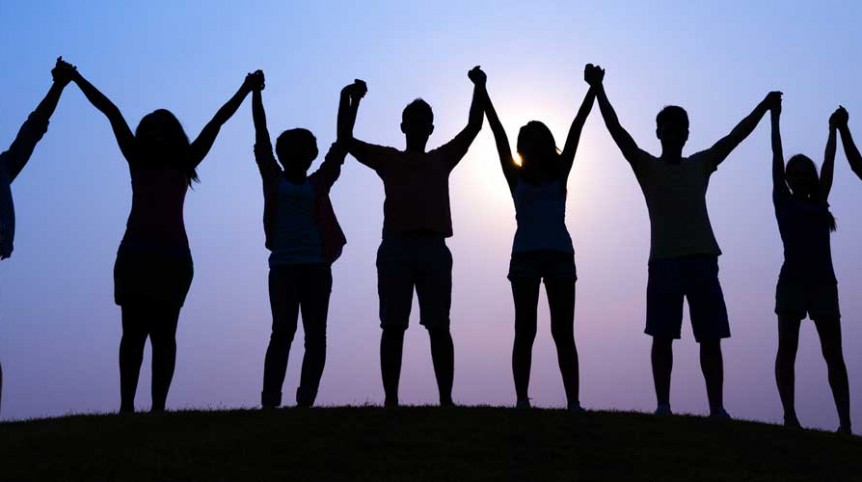 Reflecting on the Past, Planning for the Future
The year 2015 has gone and now 2016 in upon us. Rykon is enthusiastic about what this year will bring. However, let's take a look at what Rykon accomplished last year!
Rykon was honoured to be named as a finalist for the "Best of the Okanagan Awards" as named by Okanagan Life. As well we added Ryan Kuchma to our team of home builder craftsmen. This was a substantial addition to Rykon as it is the first time we have ever had a "home designer" as part of our team.
In 2015 we were keen to expand our work in Kelowna. Rykon joined two new developments, McKinley Beach and Tallus Ridge. Here plans were drawn, information was released, show homes were built and now the construction of homes is on its way!
This year new show homes will be constructed in Mckinley Beach and the Vistas and a spec home in Tallus Ridge.
Our long time development, Wilden, will be acquiring a new show home as well in the Rocky Point subdivision, which will begin this year.
Since the beginning we have been dedicated to client satisfaction. We accomplished this last year and will continue to put our customers first as we enter this new year. Rykon is ready for the challenges 2016 will bear and is excited to bring our expertise to building homes in the Okanagan.
January 2016