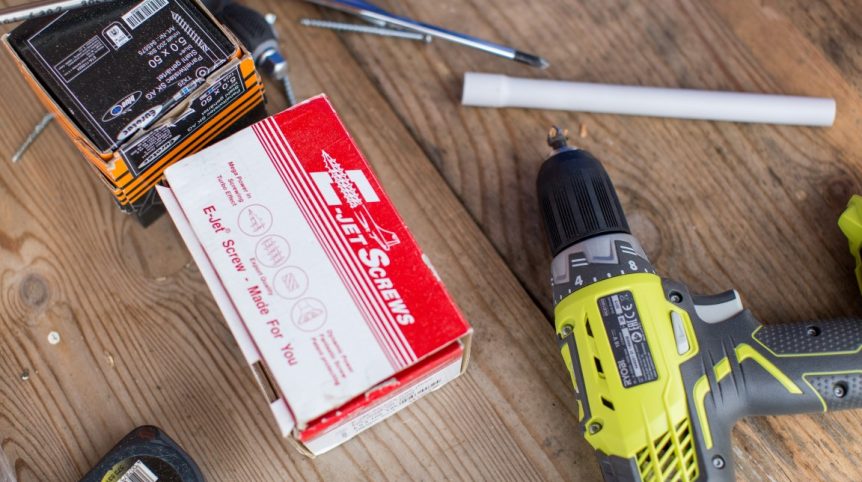 Rethink Your Home Décor with DIY Projects for the Summer
Can't wait to spruce up your home? It's still a long way to go till the summer ends and you still have plenty of time to tap into your creativity and get your imagination going. Whether you want to bring out the colours of summer in your home interior or add some DIY decors, there is much you can do to beautify the house without breaking the bank.
Are you ready to transform your house into a warm and cozy home this summer?
Here are some DIY decoration ideas to give it a fresh and vibrant look:
Re-purpose a Barnwood Shadow Box into a Bird Feeder
One of the beautiful sounds to listen to during summer is the chirping of the birds early in the morning as you sip your tea or coffee by the garden. However, with a DIY bird feeder, you can also see the birds fly by and make a stop to enjoy some treats. You will need the top of a 15-inch barnwood shadow box, metal screw hook, epoxy, round flat planter around 5 inches in diameter, 4-inch dowel rod and twine for hanging the finished product. Glue the rod dowel at the inner center of the box, at the bottom. Next, attach the planter on top of the rod with epoxy and let it dry for 24 hours. After, screw the metal hook at the outer-center of the box. Put some bird seeds on the planter and hang your new bird feeder with twine.
Turn Old Pillows into a Cozy Outdoor Lounger
You can use old bed pillows at home and change the fabric with water-resistant vinyl cases. However, this project requires some sewing skills. Cut the fabric into three pieces, using the measurement of the pillows but leaving some allowance on the sides for sewing later. Iron the fabric pieces flat and sew them together from the inside while leaving an opening on one side to serve as pockets. When done, turn the fabric right side out and insert the pillows. You can now comfortably enjoy the afternoon with a book and cold drinks on your new lounger.
Decorate with Stripes and Cool Colours
Bring out the bright colors of summer and add them to your throw pillows. You can redecorate plain white pillow using poppy templates to block-print graphic outlines onto the fabric. For the stem and leaves, you can use textile paint. Stripes are also cool for summer. You can decorate stripes on tablecloths and cushions you can create yourself. With fabric paint, tape and plain cushion covers or canvas cloth, you can make wonders. Consider using colors such as blue, green and yellow for the summer look and ambiance you want to create.
Preparing your home for the summer holidays and adding life to its looks, inside and out are relatively easy. Aside from using items you already have at home and turning them into something else, you can also use some help. With creativity and resourcefulness, your home redecoration will be done in no time. You can now enjoy the rest of the summer entertaining friends for weekend barbecues and drinks.