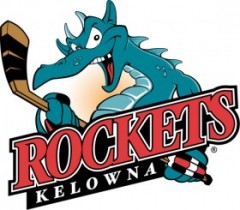 Rykon is a proud supporter of the Kelowna Rockets hockey club and would like to congratulate the team on setting a new home wins record!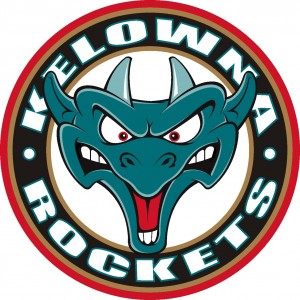 With their win on Thursday night the Rockets set a new set a new single season record with 20 straight at Prospera Place in Kelowna. The win also gives the Rockets 35 on the season, which is good for 1st in the B.C. division and 2nd in the Western Conference.
Rykon is pleased to be a season ticket holder and has enjoyed games all season long. At Rykon we are happy to offer tickets to our clients to any home game in hopes that they will enjoy the exciting action as much as our people have. We encourage everyone to support the Rockets as they continue to role in the second half of the season. Let's cheer the team on and get ready for a long playoff run!
Get over to Prospera and cheer the boys on as they continue to re-write the record books!
Go ROCKETS!!
January 25th, 2013