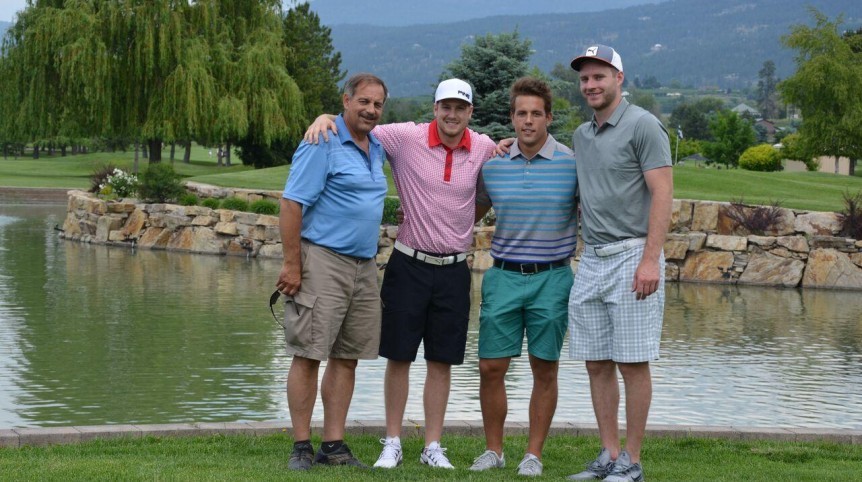 Full marks to the Younglife organization for hosting another first class golf tournament. The 2015 version of the annual tourney was hosted this year by the Kelowna Springs Golf and Country club, which did an outstanding job preparing the course and hosting the Younglife group and their friends. The day was filled with laughter, some excellent golf, a great dinner and much more, all in support of a great cause.
Rykon was proud to partner with the The Younglife organization again this year as a Hero sponsor, something that we encourage other businesses in our community and surrounding area to consider. The Younglife organization continues to step up and provide a safe environment for young people to grow and become adults. Lives have been changed and will continue to change for the better if we endorse the work of Young Life and continue to support their initiatives. The Younglife group is committed to creating friendships with kids, where leaders get involved and enter the into the world of kids and teens – no strings attached. The goal of the organization is to share God's love with kids and strive to make all teens feel welcome and accepted, regardless of race or religious belief.
Even though the Rykon team could not repeat as champions this year a great time was had by all and we want to wish a very successful year to the Younglife organization as whole and more specifically the Younglife Kelowna team.
See you on the course next spring!
June