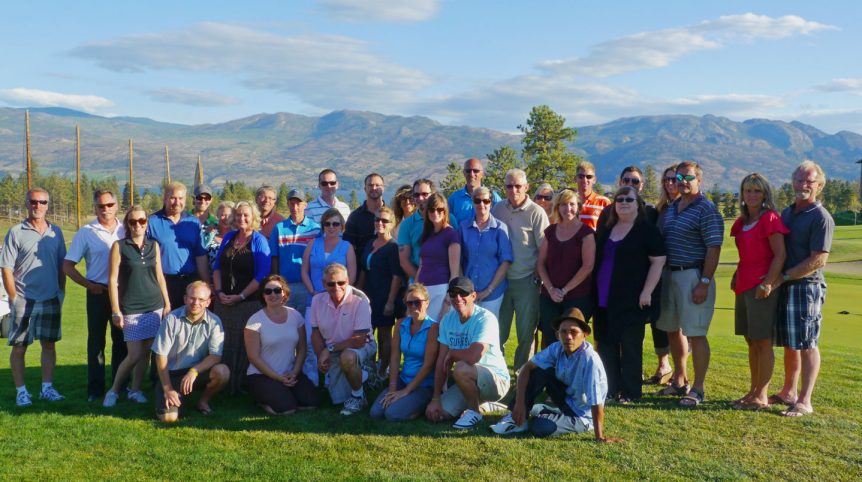 With a busy 2014 on the horizon, the Rykon team is taking a proactive approach by adding some new faces to both the Sonoma Pines and Sutherland offices. With activity increasing throughout the valley the building industry is buzzing once again. Preparing to handle an increase in volume is something that Rykon is actively addressing. Avoiding situations where employees are uncomfortable with the work volume and stuck in a game of catch up is the goal of the recent team additions. The changes will give both offices greater capacity and ensure that clients are receiving the attention and level of service that they deserve and have come to expect when dealing with Rykon as their builder.
Rykon will continue to offer each client a Construction Manager and a Project Coordinator to assist in the construction of their home. "Custom home's are what we specialize in and we don't anticipate that changing anytime soon," comments Kim Barnstable, Director of Sales. "We feel very comfortable introducing clients to our building process and we are confident that people will embrace and enjoy their experience working with the Rykon team."
As plans are developed for an office expansion and new team members are announced the excitement is undeniable. With a forecast that suggests a spike in building activity throughout the Okanagan and sales projections that look similar to the levels of 2007 there is reason to be optimistic. Adding new team members is something the company is happy to announce.
Rykon is proud to welcome the following new team members:
Mary Hunt – Project Coordinator (Kelowna Office)
Ryan Siemens – Project Coordinator (Kelowna Office)
Mark Facca – Construction Manager (Kelowna Office)
Kevin MacGregor – Customer Service (Sonoma Pines)
Look for the new team members noted above to appear in upcoming employee features!
January