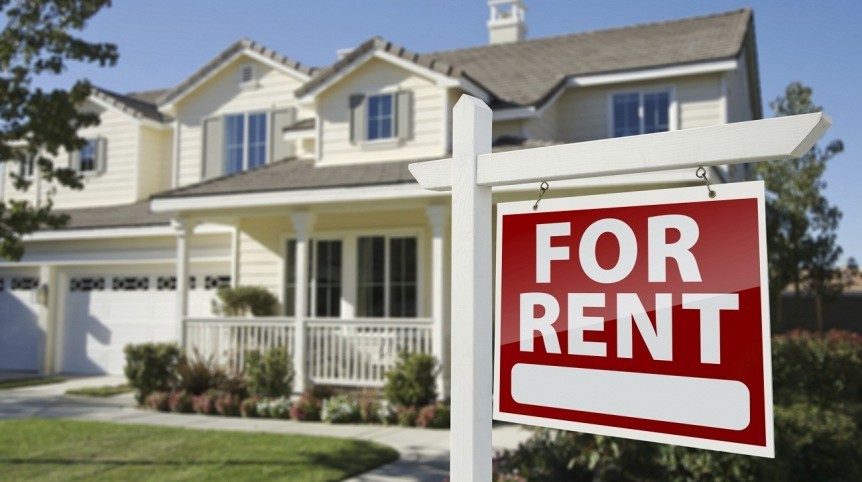 Rykon is not just a construction company. We are here to alleviate confusion and stress, attain a smooth construction process and acquire happy clients. A common problem in building a house is not having one to live in while in construction. Here at Rykon we understand how this can be troubling when your house sells sooner then expected or if there are delays in the building process. Do not worry, we are aware of this problem and are happy to find you a Kelowna hous rental to live in while your home is being built.
Rykon searches the market for short-term house rentals and has a contact base that they check with regularly to ensure each client is taken care of while their house is being built. As well Rykon is fortunate to have two former show homes that they are able to keep as rentals for any clients in need (both located in Wilden).
So don't stress about finding a rental while you build, Rykon is here to help your every need.
September 2015