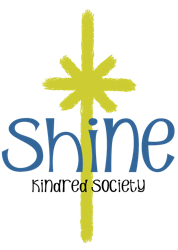 SHINE MAKING A DIFFERENCE
Rykon would like to recognize the work of a special organization in Kelowna that is going the extra mile to make a positive impact in the lives of children. Rykon is proud to acknowledge Shine Kindred Society and send out a special thank you this Christmas season.

Shine has some tremendous fundraising initiatives that help them meet their budget and take on new renovation projects. One of these initiative is the creation of cards, which are very cool and can be tailor made for any request. Rykon proudly purchased and used the Shine cards to spread some holiday cheer.
Shine's Mission Statement
Shine is a non-profit society created to remove barriers that hinder the lives of children in our community. We create healthy and inspiring environments through renovation and revitalization of existing bedrooms.
Thanks again to Shine Kindred Society. We appreciate all that you do in our community!
Visit ShineKindredSociety.ca today to see how they are transforming lives one room at a time!
December