Building a custom built-home offers many benefits to designing a house. Unlike purchasing a prebuilt home, you are able to choose the layout, materials, color, and style of each part of your house. In addition, special rooms may be added to your designs that will enhance your home. The traditional house with a few bedrooms, bathrooms, kitchen and living room is no longer standard. Additional specialty rooms have become prominent in newer designs and are options owners should consider when building their dream home. These rooms can be called unique spaces as they aren't always necessary but add personal touches to a home. A few examples are:
1) Home Theatre
This is one of the major unique spaces that is almost present in very new home. Having a room to relax and watch movies in is a great addition to any house. It is guaranteed to be used by everyone in the family.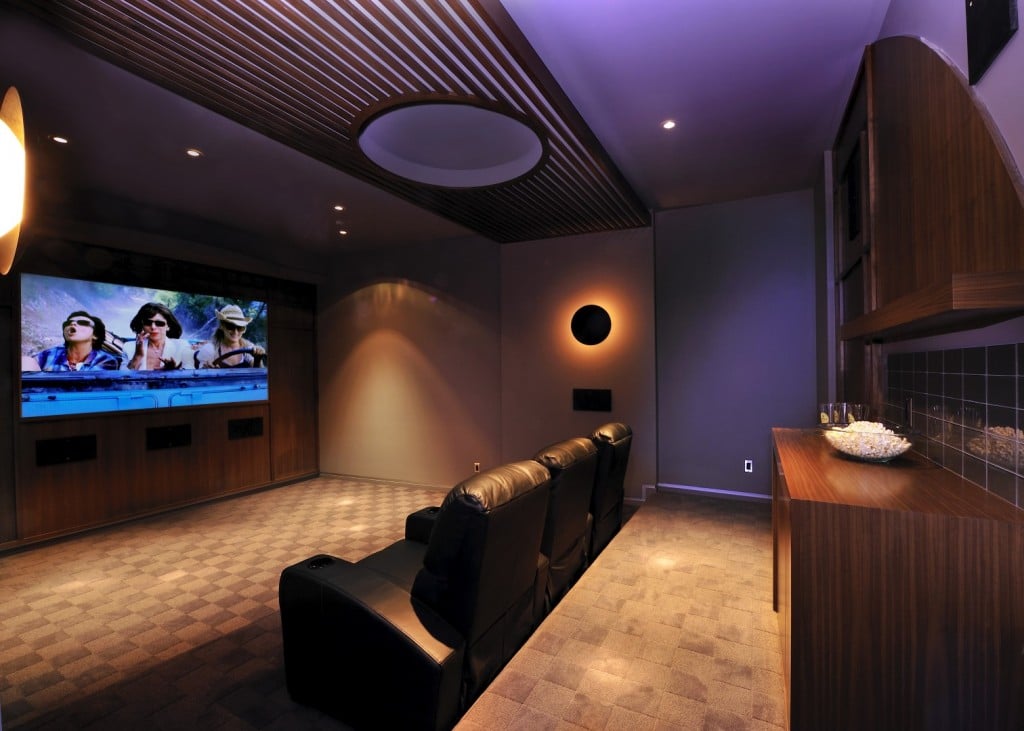 2) Home Gym
Having a gym in your home is probably the second most popular room to add to a house. This can be a great bonus to those who have a busy schedule and do not always have time to get to the gym. It is your own personal gym that is open every day of the week, all day and happens to be right in your own home! In addition, you can design your gym specifically for the type of workouts you do whether that is kickboxing, weights, yoga, or them all.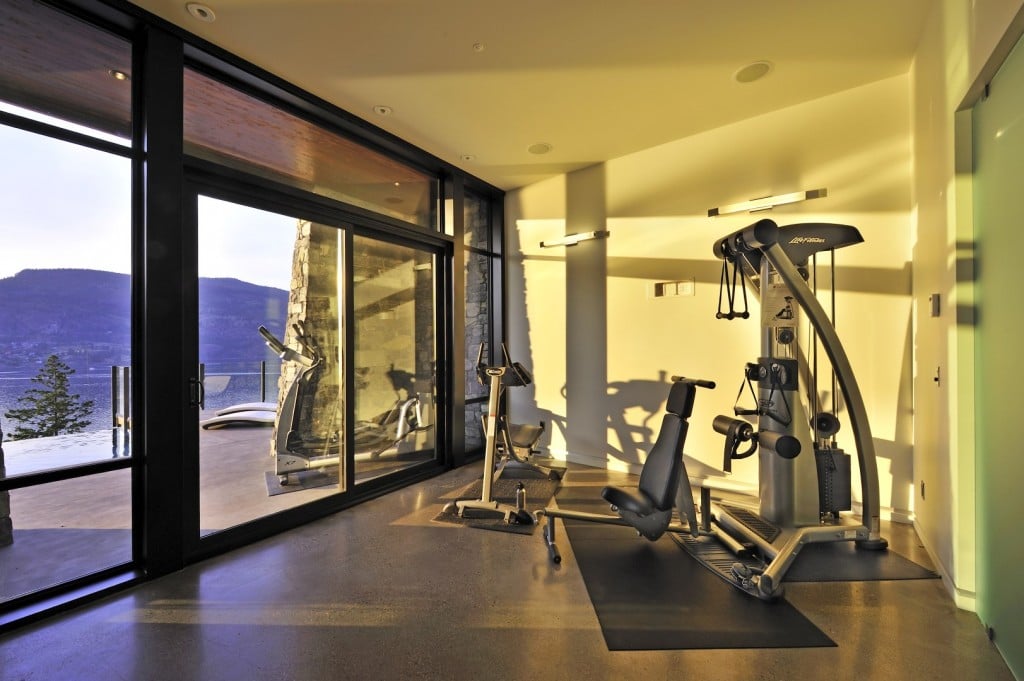 3) Spa
No longer is there need to schedule for a day of relaxation at your favorite spa. Come home to your very own spa and destress from your busy days. Build a room filled with all your favorite things, like a sauna, jacuzzi tub, massage table and more. Pamper yourself everyday in your private spa.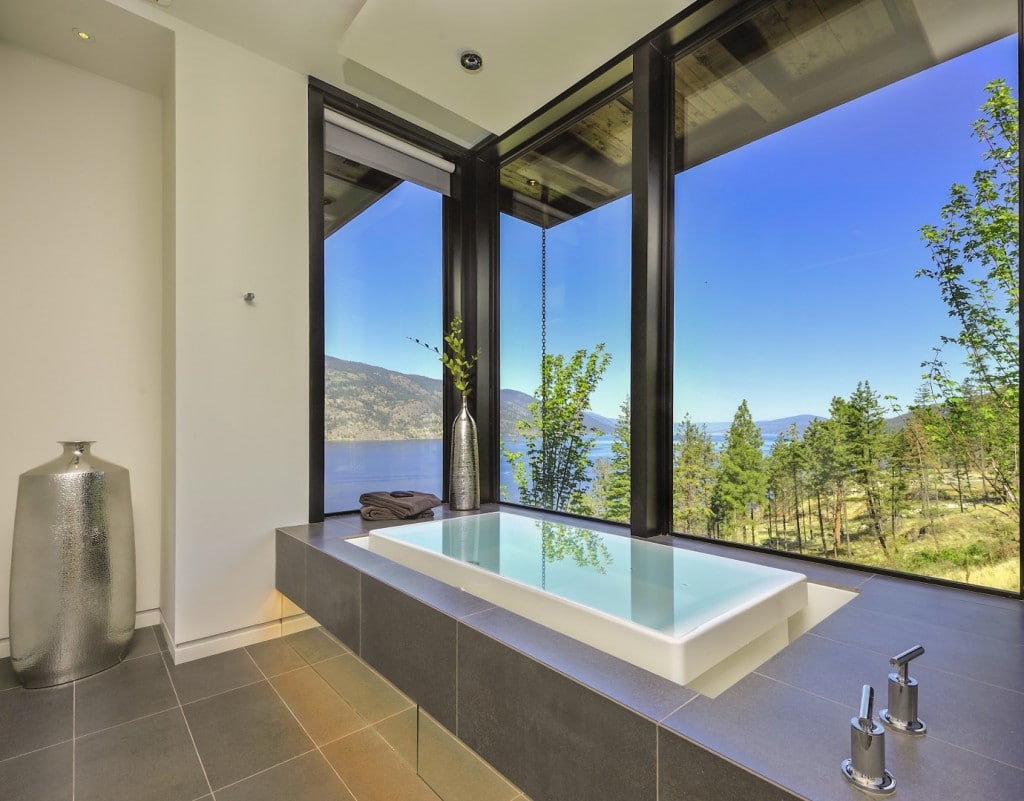 4) Rec Room
Recreational rooms are great additions to a home. They allow you to have an area for the kids to play games like pool and ping pong or they can be that special area where the adults can catch up with friends and family while enjoying a glass of wine from the wine cellar.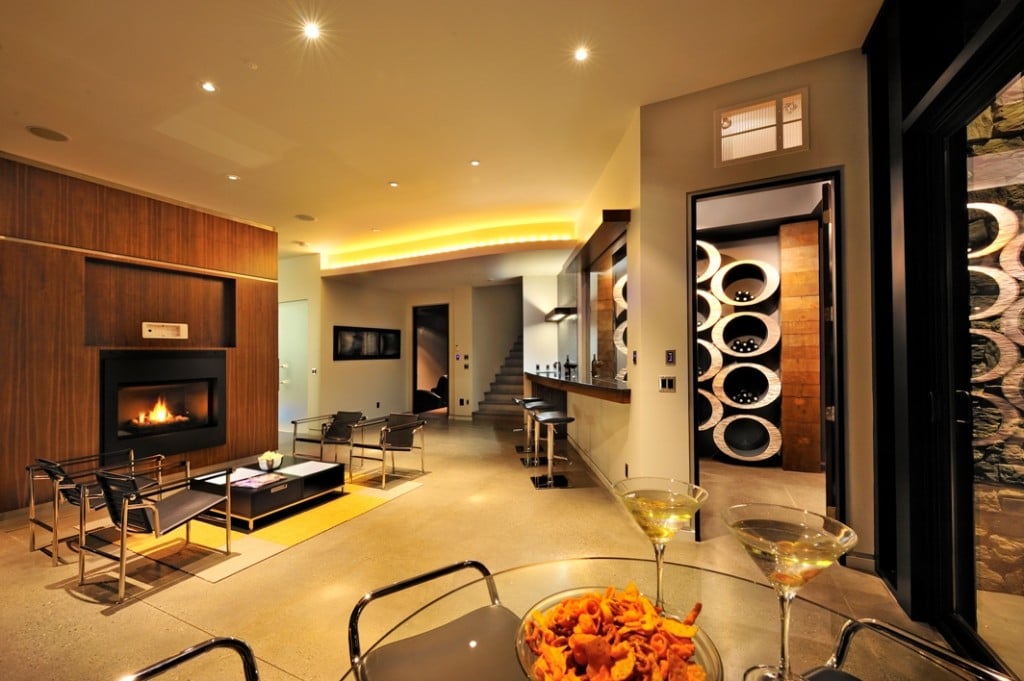 5) Mudroom & Laundry Room
These rooms may not seem unique however, it is important to consider the location and size of these rooms. Design a room dedicated to laundry where clothes can be sorted, cleaned and even hung to dry. As well, consider the size of your mudroom. Many people feel they don't even need one however, it is an excellent way of organizing the families shoes, jackets, and backpacks into their own dedicated location that can be hidden from guests.
Talk to Rykon today about incorporating unique spaces to your dream home.
June 2016