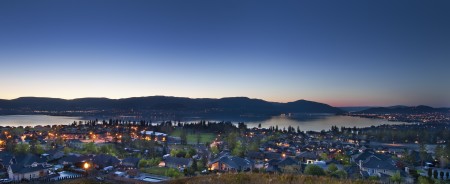 Rykon is pleased to be announced as the first home builder in the Vistas development.
Located in the Upper Mission of Kelowna, the Vistas features some amazing views and unique lots. "It is always exciting when you are chosen to build in a prestigious area like the Vistas, we are looking forward to the start of the project," comments Kolby Barnstable, Rykon's marketing manager.
The Rykon team is extremely excited about the opportunity of starting a beautiful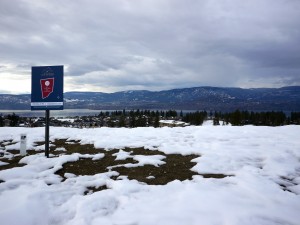 new 5200 square foot home in the spring of 2014. Rykon is hoping that this build will be the first of many in the Vistas.

The Vistas is a new development show casing 17 premium estate homesites. Although the development can be a little tricky to find at first, once you arrive on site you will see the handy, desirable location, situated just around the corner from the cool new Kelowna Mountain.
"The Vistas is a unique and intimate enclave of estate home sites set amongst a magnificent natural landscape on the hillside of the Upper Mission in Kelowna BC. This pristine community boasts spectacular lake, city and valley views. In harmony with its natural surroundings, the Vistas is the perfect combination of urban amenities, parks and green space. Walk or bike to schools and services and enjoy the sites and sounds of Upper Thompson Creek as it flows through the lush ravine at the heart of the community."
Visit www.vistaskelowna.com for more information and to sign up online.
February