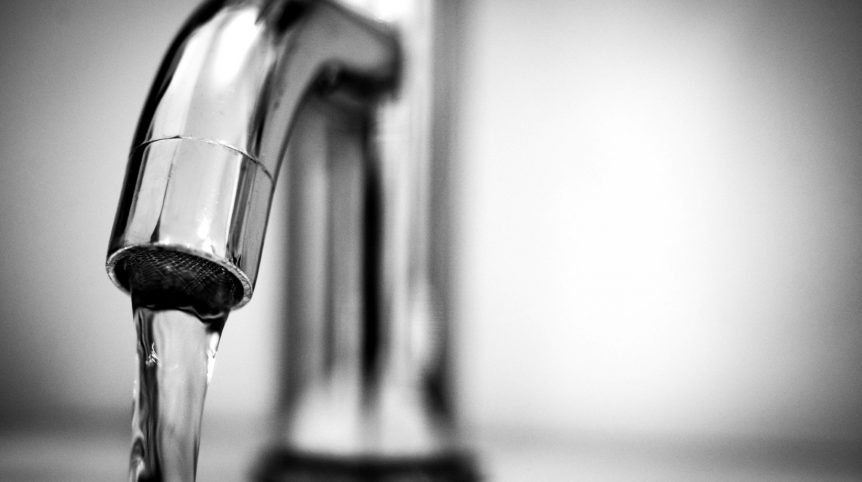 Top 8 Kitchen Trends That Are Here to Stay
Kitchen trends come and go. But some remain a lasting choice for many homeowners.
What are the trends that are here to stay?
Open Layouts
Big space or small, an open layout will always be a suitable choice. Not only does it create an illusion of space where it is limited but also banishes kitchen isolation.
It makes you feel less lonely when you're preparing meals while the rest of the family are in the living room.
An open layout lets you enjoy a connected lifestyle where living spaces seamlessly blend from one area to another.
Quartz Countertops
Less expensive than granite, Quartz may be a favourite because of its affordability. But there's more to this material than a good price.
It has a timeless appeal that says you can install it once and don't need to change it again.
It is low maintenance, allowing you to skip the scrubbing and sealing like you would other countertop materials.
It has a shimmering surface that doesn't overwhelm the rest of the kitchen, which means you won't grow tired of looking at it.
So if you want a countertop that will last a long time, even when the rest of your kitchen changes, you won't go wrong with using Quartz.
Single-Level Islands
If you have plenty of room to add a prep space, a single-level island is a timeless choice.
Not only does it provide form and function but also a kitchen space that will work for you for years to come.
It is perfect for a kitchen with an open layout. It also allows light to stream through a space, keeping it bright and airy.
LED Lighting
LED lighting may have been a favourite primarily for its money-saving benefit. But with ever-changing technology and various design features, it has now become an innovative choice for lighting kitchens.
Use it to brighten an under-cabinet workspace, to illuminate a toe-kick, or to perk up an island.
Integrated Appliances
Integrating appliances with the rest of the kitchen using built-ins or clever paneling may be a fairly new trend but it will not go away anytime soon. It is the perfect solution to keep appliances from sticking out like a sore thumb, after all. Besides, there's something wonderful to be said about a seamless setup.
Keeping It White
While colour trends change year in and year out, white will never go out of style. What is even better is that it will easily blend in with other parts of your kitchen. Think of a white stone floor or backsplash against dark-coloured storage units.
Deep Drawers
Extra deep drawers not only provide you with ample room to store pots, pans, and dishes, they also make storage effortless. Build one by the range and make sure to add pegboards and drawer organizers.
Upper Cabinets Kept to a Minimum
Fewer upper cabinets not only make an open layout more spacious than it already is, it also embraces a minimalist trend where an open, airy look is the goal. Gives you plenty reason to enjoy open space up above.